In this article I will show you the Apple Lightning cables and adapters used for Apple mobile devices, i.e. iPhones, iPads and iPods. Apple has received several criticisms for replacing the standard 30-pin connector with a completely new cable, but the Lightning port is definitely the best connector out there.
The small connector is sturdy and has no sharp edges, plus it can be inserted both ways.
To date, there are still many accessories that use the 30-pin connector. Many of these will also work with an adapter (see below), but not those that depend on a video connection or other special features that aren't supported by Lightning.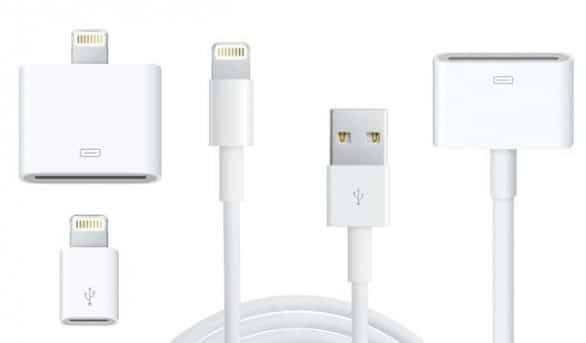 In order to stream video from your device to a standard video input source such as VGA and HDMI via Lightning, you need to use an Apple adapter that uses complex electronic devices.
The cables below are all available and purchasable on the Apple Store. However, many are designed only for iPads and compatible third-party cables may also be available.
Lightning connector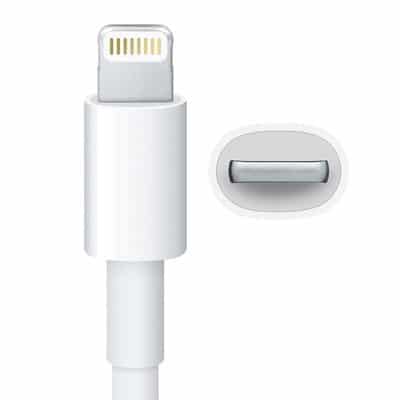 It has eight contacts duplicated on both sides; in this way it is not important which way it is inserted in the device.
Buy on Amazon
30-pin adapter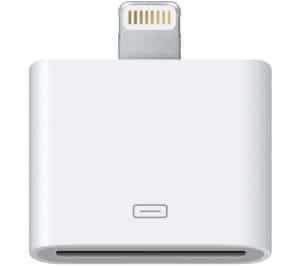 Through this adapter you can use many of the accessories designed for the old 30-pin connectors with your device, but remember that you will not be able to stream video through this connector.
USB Cable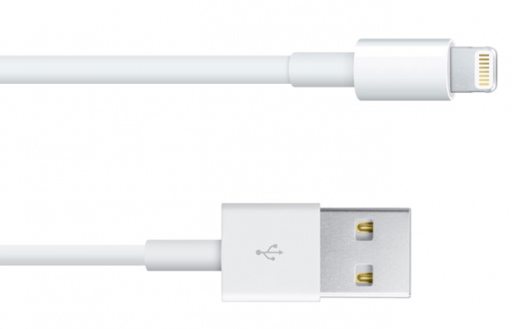 The cable supplied with the iOS device ends with a Lightning connector on one side and a USB connector on the other. The USB can be plugged into the charger or connected to a Mac or PC to transfer data or charge the mobile device from the computer when you don't have access to a power outlet.
Adattatore Lightning to USB Camera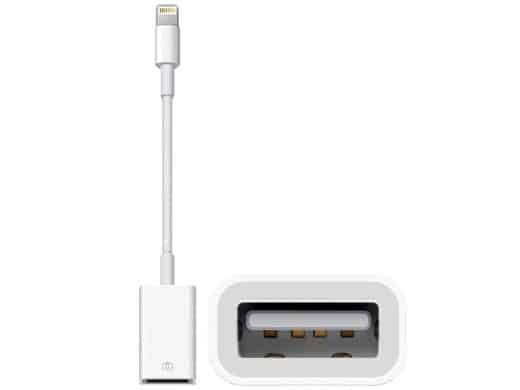 This accessory can be used to connect USB flash drives to your iPad to download photos, but also to connect a limited number of USB devices, such as a MIDI adapter.
Buy on Amazon
Adattatore Lightning to SD Camera Reader
With this accessory you can Import photos directly from your camera memory into the iPad camera roll. Connect this cable to your iPad, remove the SD Card from the camera and insert it into the slot.
No products found.
Adattatore Lightning to VGA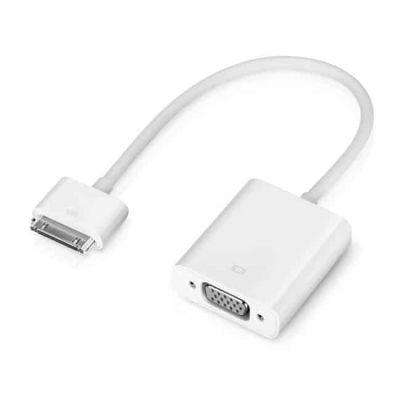 Useful for transmitting video but without audio, this solution consists of sending the contents of your iPad screen to an old monitor or projector with an analog VGA input.
Adapter Lightning Digital AV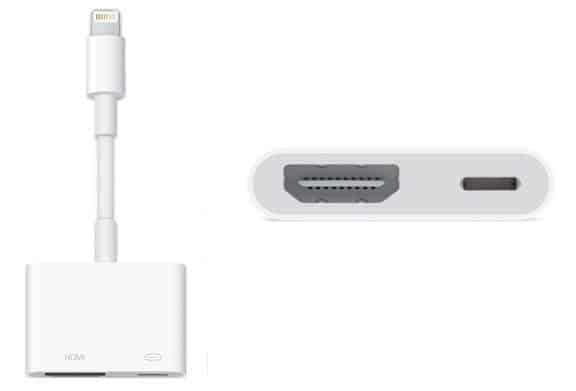 Allows mirroring of your iPad display or video output from a compatible app to an HDTV via HDMI. You will need an HDMI cable to connect the TV to the adapter.
Buy on Amazon
Adattatore Lightning to Micro-USB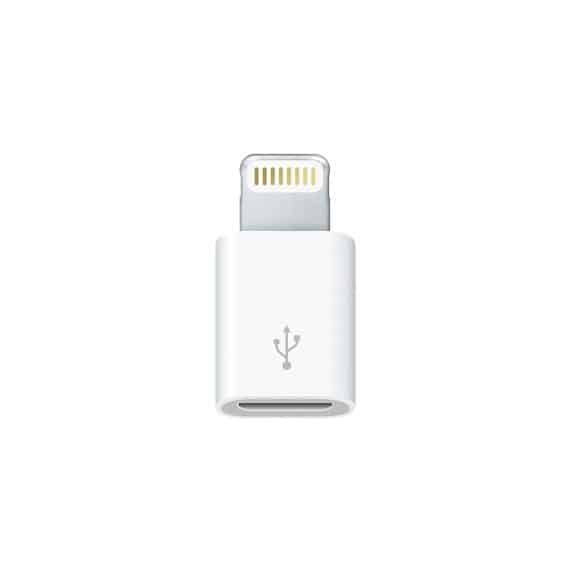 It was introduced to meet the European legislation on universal chargers.
No products found.
Lightning to 30 pin cable adapter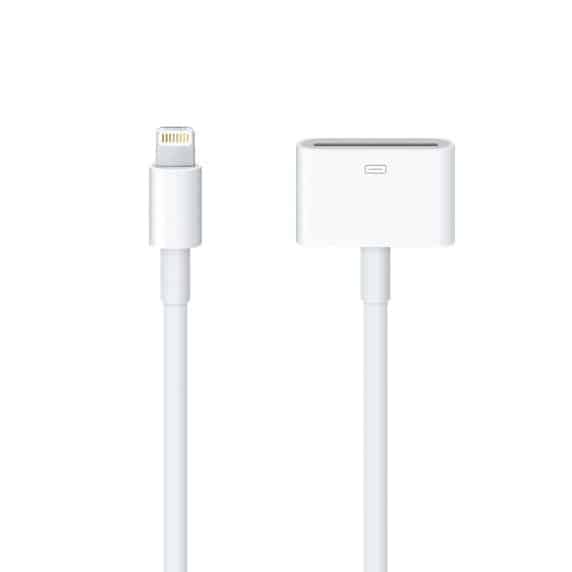 It is an all in one adapter. It is the cleanest way to use many cables and accessories with a 30-pin connector on a device with a Lightning connector, but depending on the case you use on your device and the accessories you want to connect, it may not always be possible to use an adapter. this size and shape.