Easy money.
The Legend of Zelda: Breath of the Wild it is a huge game, full of secrets and many, if not many, things to do. We have already delighted you with some guides, which we hope have been helpful and which you can read below:
The Legend of Zelda: Breath of the Wild, Tips and Tricks
The Legend of Zelda: Breath of the Wild, Recipe and Potions Guide
The Legend of Zelda Breath of the Wild, Guide to the Hylian Shield
The Legend of Zelda: Breath of the Wild, how to get the Master Sword and the green robe
Complete guide to all shrines.
and now, after several hours of play, we have found out how to get practically infinite Rupees. Are you curious to know how? Well, go to the Lands of Hebra e activate the Tower of Hebra. After doing this, look around and try to spot one Cabin (from the tower look down towards the north east, the image below will help you better understand where it is located), glide with the Paravella and talk to Pondo who will tell you that he "invented" a new way to play Bowling using snowballs.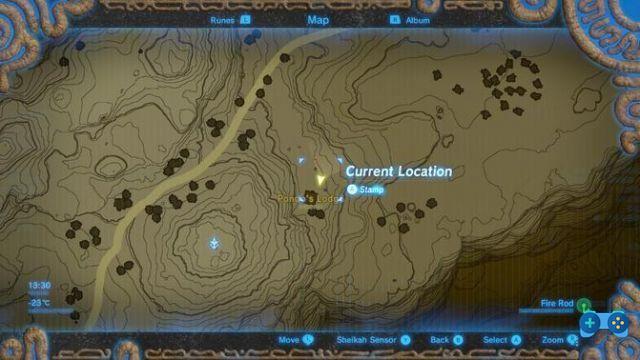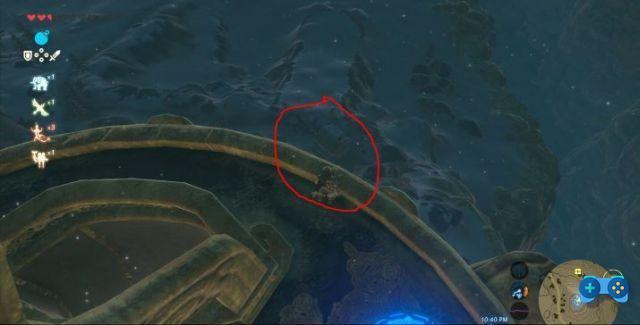 Pay the required 20 Rupees and try to do Strike o Spare (you will have two attempts available). Our advice, since the surface on which the huge snowball will pass is uneven, is to position yourself on the right and throw the snowball with a very slight inclination to the right. If you have done everything right, you will be able to hit the big pins and get the precious reward of 300 Rupees. If you fail to strike but a Spare, you will get 100 Rupees, 50 Rupees if there is only one pin left, you will recover your 20 Rupees by hitting 7 pins and if you miss a weapon from the inventory you will not receive Rupees but an additional weapon. You can play as many times as you want and in a short time you will be able to get a large amount of Rupees that you can use as you prefer.
Good Luck!