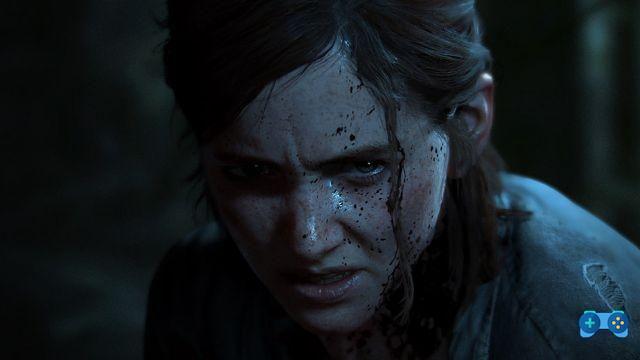 Little is missing
[UPDATED]
A few hours now separate us from day one of The Last of Us Part 2, set for Friday 19 June and the hype in these hours has practically skyrocketed. He must have understood that too Gamestop who, with the aim of making us enjoy the Naughty Dog masterpiece in time for day one, has started shipping the copies booked through the site, including the Collector's Editions, to all its customers. The tracking of some of these copies seems to confirm a delivery in time for the day one, but problems related to the accumulation of shipments during the emergency phases due to COVID-19, could postpone the delivery to Monday. It will certainly go like this for Amazon users, a company that is usually never very careful to respect the day one, so much so that some users have found that the Amazon page of their order reports a delivery starting from Monday 23 June, at least for orders made later (Amazon prioritizes pre-orders).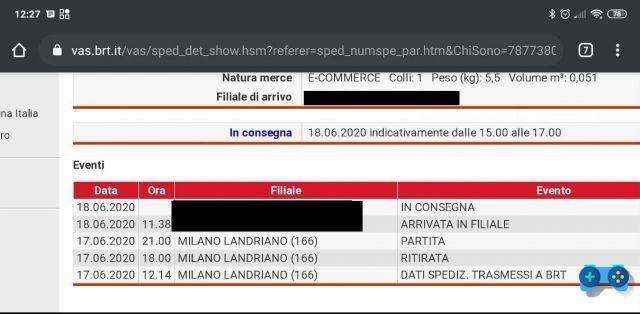 [UPDATE 18/06/2020 at 14:30] Gamestop and Amazon users are starting (to receive copies of TLOU 2. Both our Collector's and that of other colleagues and friends are delivered between 15pm and 17pm and probably by tomorrow at the latest, Gamestop should complete the delivery, so we can conclude that a large number of users will be able to celebrate day one tomorrow by playing The Last of Us 2.
However, if you haven't pre-ordered the game yet, fear not. Certainly there will be no shortage of copies and indeed it cannot be ruled out that some sellers may break the day one to counter the now rampant e-commerce market (and we will promptly give you an account): the same Mediaworld, which does not it is new to initiatives of this type, it could give in to user pressure; so if you have a store in the area, the advice is to drop by the day before the release, perhaps at the end of the day when presumably the employees will begin to arrange the copies of the game on the shelves.
Where did you book your copy? will you receive it in time? Let us know on Telegram and in the meantime, start marking these pages where you will find many useful tips to better deal with The Last of Us part 2 and complete it 100%
| Which songs to play on the guitar
| Guide to the location of all diary entries
| Where to find all the supplements and components to upgrade weapons
| 7 tricks to survive
| Better weapon upgrades
| Guide to safes
| Better skill boosts
| Trophy Guide
| Guide to collectible cards
| How to open safes without having the combination
| Guide to collectible coins
| How to find all the easter eggs in the game
| Where to find all manuals
[Guide list being updated ...]