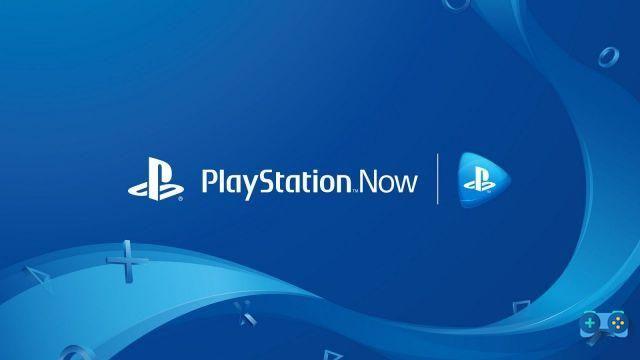 The stock portfolio of PS Now is ready to expand with new interesting games: in fact, September brings to the catalog Resident Evil 7, Final Fantasy XV, WWE 2K19 and Observation, undoubtedly a respectable booty.
The main title is undoubtedly Resident Evil 7, which has been able to renew the franchise in an important way. Since then, we have seen two stellar remakes and we are waiting for the eighth chapter, which will resume the first-person view seen in its predecessor.
Final Fantasy XV is the last chapter of the Square Enix saga directed by Hajime Tabata and it is the first chapter of the main series to belong to the genre of action role-playing games.
WWE 2K19 finally brings the famous wrestling to the subscriber console, providing a large roster with the most popular characters.
Four new games join the PlayStation Now lineup today, including Resident Evil 7, Final Fantasy XV, and more: https://t.co/Zz8mzs9W4G pic.twitter.com/WqHv1RMlkY
- PlayStation (@PlayStation) September 1, 2020