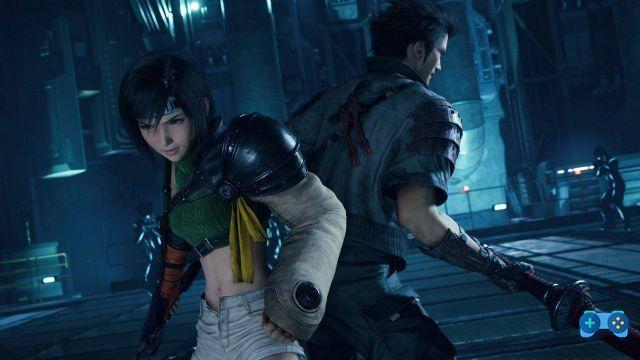 Final Fantasy 7 Remake Integrade will arrive on PlayStation 5 in a few months and to get everyone on the hype train, Square Enix has decided to publish a new video that shows the potential of the update. The trailer also shows some of the new features, such as the photo mode.
One of the areas where a decisive step forward can be seen concerns the lighting system that will make the game even more exciting from a graphic point of view. Furthermore, this new lighting system will also improve the perception of polygonal models. Below you can see the trailer.
Of course the upgrade not only improves the lighting system, but also textures will get some benefit from this new Final Fantasy 7 Remake Intergrade. Due to the limitations of the eighth generation console created by Sony, however, it is normal that the developers had to make compromises.
Compromises that will also remain on PlayStation 5. In fact, Square Enix will give the player the choice whether to choose higher performance in terms of frame rate (up to 60fps), or whether to stay with 30 frames per second but increase the resolution up to 4K.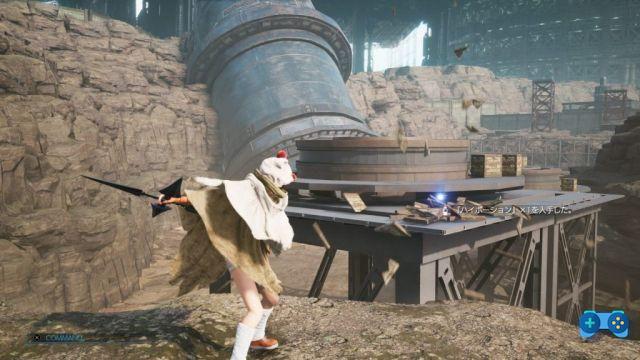 Final Fantasy 7 Remake Intergrade will arrive on June 10th and will be available free of charge for those who have purchased the console version. Unfortunately, the edition gifted with the PlayStation Plus will not be included in the update. In addition, we remind you that Square Enix will also soon release Ever Crisis for mobile devices, which it will include the whole narrative arc and a battle royale.