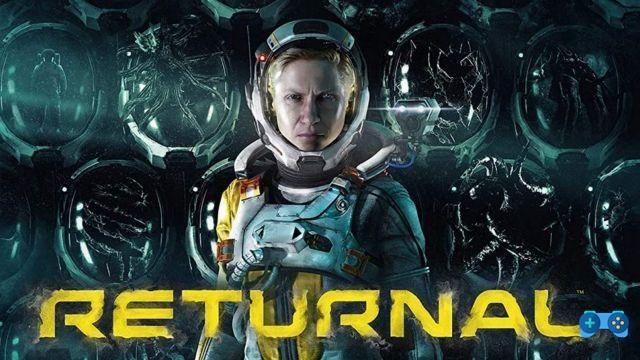 The spasmodic wait for continues Returnal, one of the exclusives PS5 most discussed next season, which should see the light a March 2021.
After gameplay trailer from last week, today the images of the two bonus suits provided as additional content for who pre-orders the game. The news is still official, as confirmed by the related page of the PlayStation Store.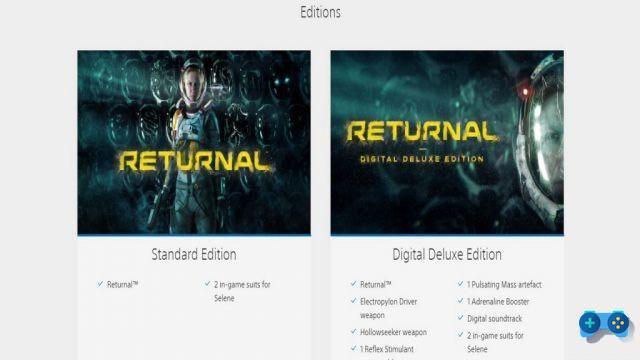 With the resounding success of Nex Machina of 2017, Housemarque Games has reconfirmed that it is a highly talented studio that has earned the trust of Sony also to work on a high budget projectNaturally PlayStation exclusive. Returnal is the new, ambitious title of the Finnish development studio and it should be the first big PS5 launch of 2021. In the role of a missing astronaut, the player will have to make their way to try to survive the dangers of the planet and get out alive. Easier said that done.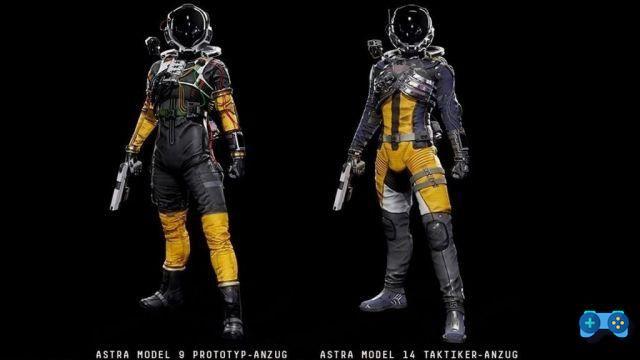 Last trailer showed the weapons available in the game and how to procure them in the course of the deadly exploration of this treacherous and hostile world. A look at the creatures that will constantly endanger Selene's life during the game.
L'uscita di Returnal is scheduled for the March 19, exclusive PS5.