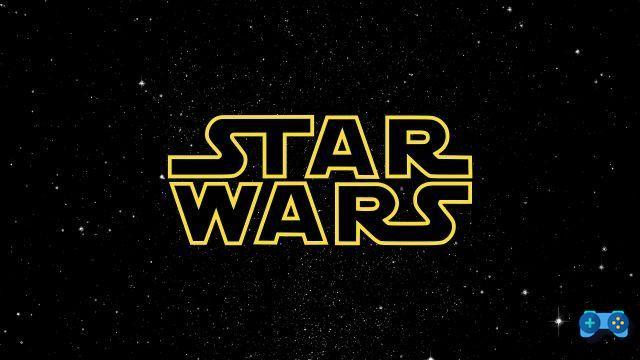 Through a tweet on its official profile, the French software house Ubisoft announces a new partnership together with Lucasfilm, owned by Disney, regarding the collaboration to develop a new video game based on the universe of Star Wars.
We are excited to announce we are working with @LucasfilmGames to develop a brand-new, story-driven, open world Star Wars adventure! pic.twitter.com/IcwIfVs6gy
- Ubisoft (@Ubisoft) January 13, 2021

For the first time in nearly a decade, a studio other than EA is working on a Star Wars game, the game is currently in development at Ubisoft's Massive Entertainment, the studio behind the The Division franchise.
The game, as yet unnamed, will be a story-centered open world. Following the example of EA's Star Wars titles, the story of this upcoming game will be consistent with the canons of Star Wars.
Ubisoft and Lucasarts have not revealed any other details about the new title, including a release date or which platforms the game will be released on. However, it was revealed that the game would run on Massive's Snowdrop engine.
Massive's Julian Gerighty is the creative director of the project, formerly in the queen's cabin with The Division 2, as well as producer of two of Splinter Cell's early titles, Chaos Theory and Pandora Tomorrow.
The Star Wars games, to date, have been exclusively developed by EA since an agreement was signed with Disney in 2013. Since then, that agreement has led to the development of numerous successful titles, including Jedi: Fallen Order, Star Wars: Battlefront 2 and Star Wars: Squadrons.

Lucasfilm Games is also working on another title: a new Indiana Jones game. Bethesda's Machine Games is leading this project, with the assistance of Lucasarts Games. Bethesda will release the next Indiana Jones title, with Todd Howard serving as executive producer. (that our article)