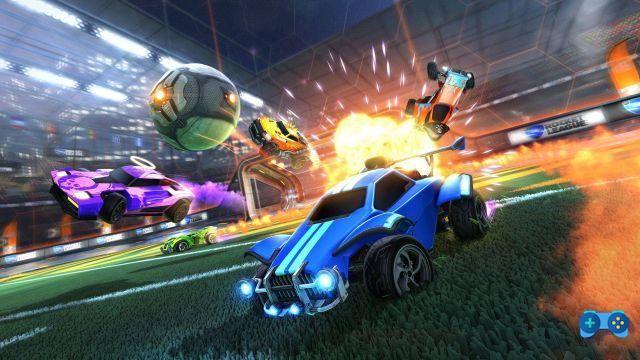 Psyonix, the developer of Rocket League, has just announced a mobile version of the game: Rocket League Sideswipe.
Rocket League Sideswipe it's set to a wider and much simpler side-scrolling perspective but obviously with the same rules as its predecessor: playing soccer with cars. Matches can be played in a 1v1 or 2v2 setting and last for up to two minutes, so as not to burden mobile matches.
Psyonix promises that there is something for new players but also those who were already fond of the title. Specifically: new controls and advanced mechanics for those who want to climb the competitive ranks.
Players living in Australia and New Zealand can already participate in the regional Alpha test. The game will add more regions to its testing schedule in the coming months.
Rocket League Sideswipe is set for a worldwide launch later this year for free on devices Android e iOS. Obviously we will see if it will live up to its namesake also as regards the Export.
If you want to take a look at the alpha gameplay, we advise you to take a look at the video at the bottom of the news: