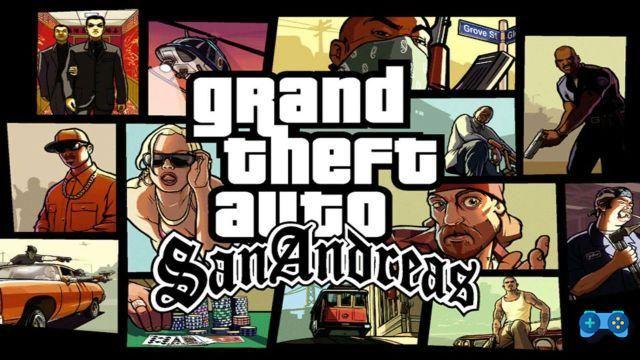 Hey CJ.
After the arrival on iOS devices there are those who have given up on the Android version, relegating it to the depths of 2014 and perhaps with dizzying system requirements. Not at all. CTA San Andreas, a very successful chapter of the GTA saga, with over 100 missions and a map to explore that is nothing short of enormous, officially arrives today at the disposal of Android devices. Here are the details of the package that weighs 2.4 GB and costs € 5,99 (the DVD version of PC, Xbox and PlayStation 2 was packed with 4 GB of data).
Remastered, high-resolution graphics developed specifically for mobile devices, featuring lighting improvements, more vivid colors and more detailed characters.
Cloud save support, allowing you to play the same game on multiple mobile devices (Rockstar Games Social Club members only).
Controls with dual analog sticks to control the view and movement.
Three different customizable command schemes with contextual options that will show buttons only when needed.
Compatible with MoGa Wireless game controllers and some Bluetooth and USB gamepads.
Integration with Immersion tactile effects.
Change the graphics settings to your liking.
Supported languages: English, French, Italian, German, Spanish, Russian and Japanese.