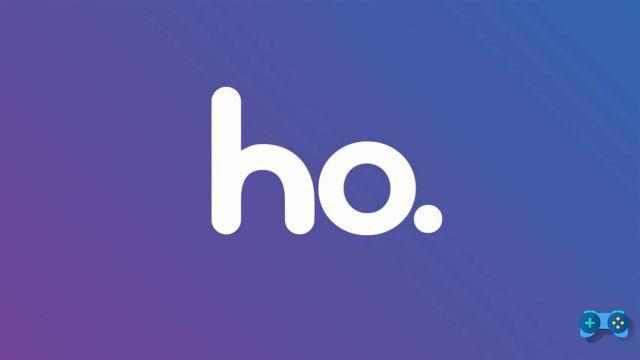 I have. Mobile surprises everyone and decides to do something important regarding the data theft that occurred a few weeks ago. In fact, due to this data leak, thetelephone operator managed by Vodafone has decided to regenerate all SIM serial codes who have suffered theft. If you are one of these, you will come notified by SMS.
All of this was stated by ho. Mobile itself in a press release, where it is possible to read that they have regenerated the serial code (ICCID, ed) of the SIM cards of all the customers involved in this unfortunate event. So, if you want to change operator, the new code will replace the illegal one, which it will become automatically worthless.
Therefore, anyone who has the serial code printed on the SIM will not be able to do anything with it. Which translates very simply to a: no need to change cards anymore, because even with the current SIM you would have security.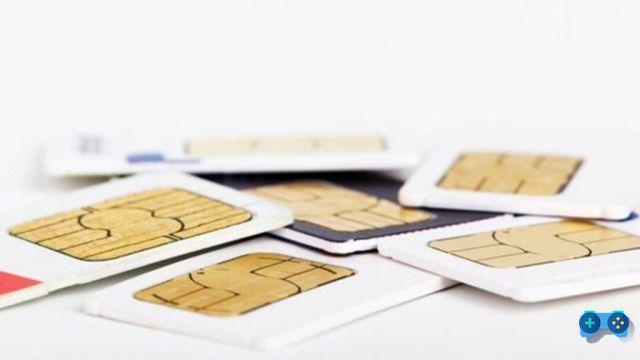 The telephone company appears to have learned its lesson, and is now preparing to carry out the operation in a way completely transparent, so you don't lose customers or don't have to run too many SIM swapping (I change the card while remaining with the same operator, ed).
Obviously, the ICCID change will take place only to customers who have suffered theft, and not at all. Furthermore, it will only be effective when you receive the message from ho. Mobile. An excellent move by the operator who, with something simple, managed, at least in part, to regain the trust of his customers.