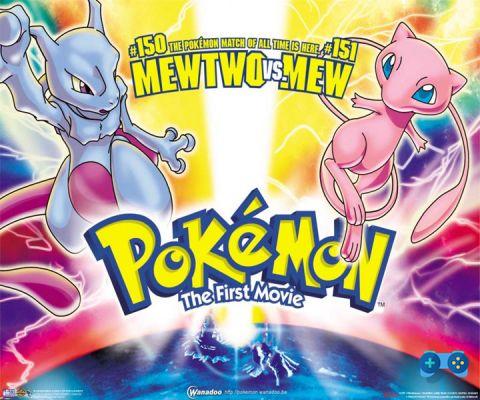 Another fantastic surprise for the 20 years of the saga.
2016 is a special year for all Pokémon fans as it marks the 20th anniversary of the franchise, born in 1996. Among the various surprises to celebrate this huge milestone, the Pokémon Company has announced that the very first film of the saga, known as Pokémon the Movie - Mewtwo Strikes Back o Pokémon the movie - Mewtwo against Mew, can be viewed for free in streaming on the official website.
If you grew up in the 90s, you can click on the following link to go back to the past and enjoy the era of the birth of Pokémon: Pokémon the movie: Mewtwo vs. Mew.