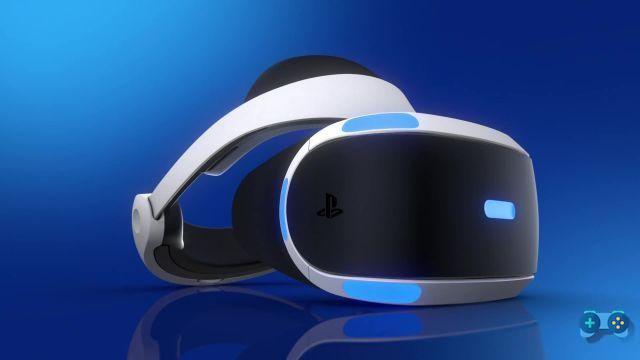 What has been rumored for a while - and that was predictable - has finally been confirmed. Sony, in the person of Hideaki Nishino, has officially confirmed that they are working on a new PS VR developed specifically for PS5.
The first details appear on the PS Blog portal, such as the fact that the headset will not be wireless but it will have a single cable to make installation easier. In addition, a new controller to be paired with the PS VR of PS5, which will boast some features of the DualSense for an experience like no other.
The only flaw is that the development of everything is still in the early stages, therefore the new PS VR will not arrive before 2022.