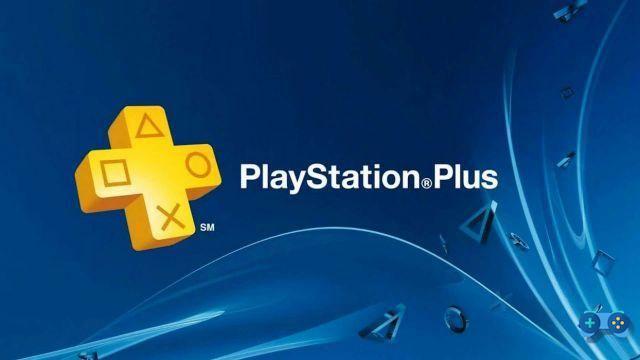 After a while, here are the free titles for owners of the PlayStation Plus. Sony took its time, in fact many were expecting the announcement of the games yesterday, during the State of Play. But we have had news on what they will be just today.
Of course, Sony doesn't forget the PlayStation 5, so there will also be a free game for the next generation console, as happened last month for Control. In fact, in March PlayStation 5 owners will be able to enjoy MODELS, while those with PlayStation 4 will have access to:
Final Fantasy VII Remake
Remnant from the Ashes
Farpoint VR
The titles will be available from Tuesday 2 March. It was pretty obvious that they would give Final Fantasy VII Remake, especially afterwards the announcement of the upgrade occurred during the State of Play. Furthermore, the year of temporary exclusivity is about to expire and giving the title for free will compete with those who own both PlayStation 4 and other platforms, such as PC.
Speaking of the other games available with PlayStation Plus in March, Maquette is a puzzle game that could test the skills of even the most veteran player. Remnant from the Ashes can be considered as a "Dark Souls, but with weapons". So expect fearsome bosses and tons of weapons to use against your enemies. Farpoint VR is a great way to do it take back the PlayStation VR, so as to pass the time while waiting for the new Sony PlayStation virtual reality viewer.