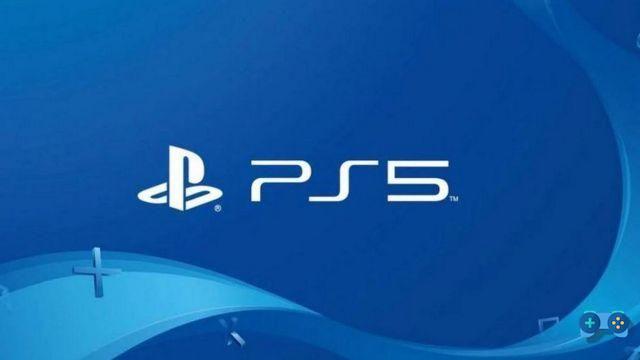 During a brief appearance at the CES Expo 2021 Jim Ryan, CEO of Sony Interactive Entertainment, commented on PlayStation 5 sales, calling the launch of the new console as "the most successful launch ever by the company and best console launch of all time."
Subsequently, Ryan provided an update on the launch dates of some of the most significant titles planned for release for the new Sony home console. The dates mentioned are as follows:
Returnal - 19 / 03 / 21
Pragmatic - 2023
Solar ash - 06 / 2021
Kena - 03 / 2021
Stray & Ghostwire Tokyo - 10 / 2021
Little Devil inside - 07 / 2021
Project athia - 01 / 2022
Hitman iii - 01 / 2021
New releases planned
Pragmatic it's a'futuristic sci-fi adventure targata Capcom, which boasted a rather flashy presentation at the preview event PS5 of last year. The game was due to come out in 2022, but today it was released the postponement of the release to 2023. There are still no details on the plot of the game, nor on the gameplay. It is known, however, that the game will be available for PS5, Xbox Series X / S e PC.
Square Enix designated the 2022 as a launch window for Project athia, a RPG Fantasy Open World, currently in development by Luminous Studio.
As for Ghostwire: Tokyo, the latest creature of Shinji Mikami should see the publication ad October this year. The game will remain exclusive right PS5 for a year, only to land on Xbox Series X / S as part of the program Game Pass. It looks like the gameplay of Ghostwire: Tokyo will differ quite a bit from that of Mikami's previous titles, The Evil Within e resident evil.
PlayStation 5: next-gen indie
Date announcements also on the next-gen indie front. Kena: Bridge of Spirits will come out at March 2021. It is an adventure that will follow the events of Kena, a girl who sets out on a journey to discover the secrets of an abandoned village.
Also summer months of 2021 will see the release of indie titles for PS5. It will be available in June Solar ash, a 3D action adventure which leads the player to explore the meanders ofUltravoid, a dangerous space-time rift capable of engulfing all the worlds it encounters. The protagonist will have to try to restore balance and survive the dangers of this place. He will have to fight against huge monsters and meet travelers from other worlds. The game will be released exclusively for consoles PlayStation 5.
A July, instead, it will be possible to grapple with Little devil inside, a game with an absolutely particular graphic style, which it has a lot of monsters to fight and absolutely diverse and varied scenarios to explore. The game will be released for PS4 e PS5 other than Xbox One, PC e Nintendo Switch.
To close the roundup, Stray, a game starring a cat intent on finding his way home, will come to October 2021. The protagonist will move through an entirely robotic city and will reveal its mysteries in the course of his journey.