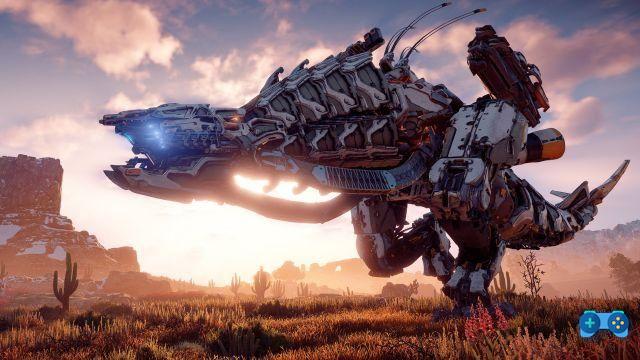 It wouldn't do any good.
During a recent livestream broadcast on Twitch, Jeron Roeding e Victor Zuylen (Community Manager and Community Editor of Guerrilla Games) have confirmed that Horizon Zero Dawn will not have one playable demo.
Horizon is an incredibly vast game and a playable demo would not be able to return the feeling of the complete experience in any way, so the studio preferred to focus on the game development instead of investing resources in developing a demo version.
Horizon Zero Dawn will be available in Europe from the first of March exclusively on PlayStation 4, all those who pre-order will receive the Aloy Sackgirl version keyring as a gift.