From 27 March 2014 it is available on iTunes application Office 365 per iPad. Made available last year on iPhone, the Office 365 it can be downloaded with the freemium system: free to view documents, but for a fee with an annual subscription of 99 euros to create and modify them.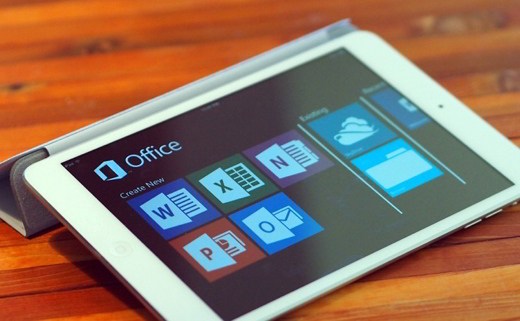 Office for iPad consists of three different apps - Word, Excel e Power point and represents the debut of the new CEO of Microsoft Satya Nadella, which announced its intention to innovate Microsoft to target mobile devices and cloud.
The launch of the app is a first step in pushing Microsoft's programs to rival platforms, also because Windows on mobile devices has not yet had the expected success.

The features and options of Office 365 for iPad are identical to the PC version. The menus, buttons and icons have been adapted for a more simplified use while still maintaining a familiar and easy-to-understand graphic layout.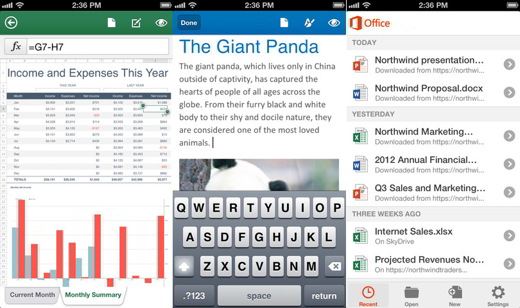 Excel has its formulas and its graphs editable directly through a keyboard that allows you to interact with the spreadsheet.
Word maintains the insertion of notes, indexes and comments, and allows you to change the font and color through word processing. All at the tip of your finger.

Power point offers slides with complex animations and transactions, and allows you to draw as if you had an electronic marker.
All documents can be synchronized between all devices: PC, MAC, tablet, iPad, Android smartphone, Windows Phone, iOS.

Look at the PhotoGallery