You want to try to use the PC keyboard on your Android smartphone but you don't know how to use pc keyboard on android? Few people know that the PC keyboard can be connected to Android as an extension of the smartphone, to type text more easily than with the touchscreen.
How to use the PC keyboard on Android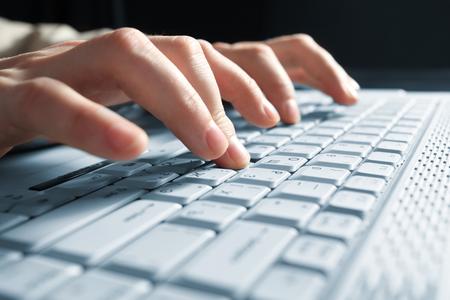 All you need to do if you want to know how to use pc keyboard on android is read below.
First, you need to download the app from the Android Market WiFi Keyboard and install it on your phone; then, go to the Settings Android, select the item Language and input and check WiFiKeyboard.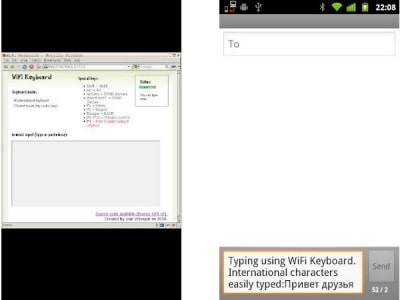 When you want to use your computer keyboard to type in an Android app, you need to temporarily change the input mode on your phone by choosing WiFiKeyboard, then, with the computer browser, Chrome is ideal, linked to the address indicated on the phone screen, for example http://192.168.1.129:7777.
This way anything you type, or paste, into the text box of the web page will appear on your smartphone.
Obviously at the end you will have to remember to restore the classic entry mode on the phone by going back to Settings> Language and input to uncheck a WiFiKeyboard.
To learn more, take a look at the video.
Video on how to use PC keyboard on Android