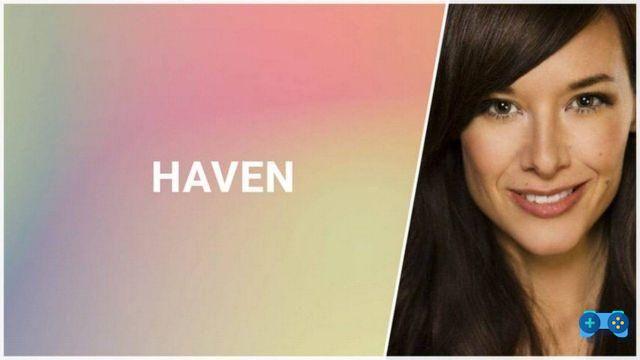 Haven Studio it's a brand new game development studio founded by Jade Raymond.
Today, a announced on Sony's official Twitter account has revealed that Haven Studio is working on a new IP, not yet announced, which will be added to the stock portfolio PlayStation. About Haven Studio, Raymond put it this way:
"These past twelve months have been strange and difficult. The pandemic, social injustices and dwindling work have hit some of my closest friends, family and co-workers hard. All these factors, together with the inability to meet in person with friends and relatives, have led me to close myself in a kind of reflective chrysalis, in which I have had to ask myself difficult questions about what really matters.
I've been making games for a long time, 25 years now! I had the opportunity to lead two original IPs to success and put together development teams and studios from scratch. Some of these adventures have been successful beyond expectations, others have proved less successful.
There have been many, lately, asking me if after all these experiences I still wanted to be part of the video game industry. The answer is an absolute and firm yes! The gaming industry is definitely my place!
Whether it's playing Settlers of Catan with my children or Valheim with my team, the game is what brings me joy most of all. It is a way to relax, to connect with people, to share experiences with those I love. And being able to create games is even more fulfilling. To bring together experts from different creative fields - whether they are musicians, visual artists or programmers (yes, programmers are creative too!) And arrange them in a perfectly tuned orchestra, capable of creating new worlds to explore and offer them to the public. I can't imagine anything that gives me more satisfaction than this.
In reviewing my career in recent years, I have begun to think about what my next move should be. And I've come to the conclusion that I simply need to get back to doing what I love to do most and do it in a way that gives our team the freedom to create, explore and inspire.
This is why today I am announcing the birth of Haven, an independent studio that intends to bring together many of the talented developers I have worked with for years (and whom I love deeply) to do what they (we) love the most. It is time to return to focus on games, in a place where we can give vent to our creativity and professionalism without barriers and impediments of any kind.
We want to create worlds that players can use to escape, have fun, express themselves and feel part of a community. We want to pour all our passion into the project and create something wonderful for people to experience. This is because we deeply believe in the power of play to bring joy to people's lives. And Sony believes it too. Their dedication to excellence is unrivaled. And that's why I couldn't be happier with their support and support.
Together, we want to create games that are a haven for players, just as our studio is a haven for developers. So while we can't reveal many details today, I want to let the PlayStation community know that Haven Studio is working hard on a new IP, not yet announced. And we can't wait to show you something! "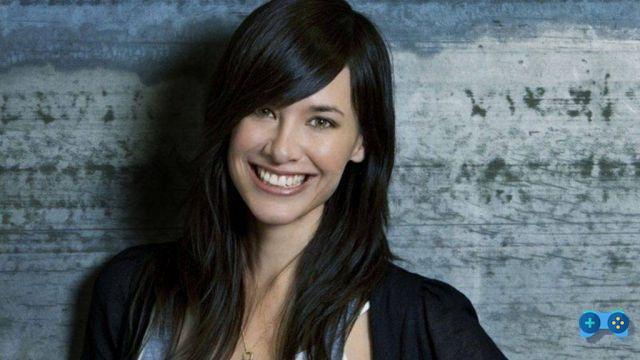 About Jade Raymond and Haven Studio
Jade Raymond is a Canadian video game producer she represents a prominent figure and great experience in the gaming industry. He began his career in Electronic Arts, as a producer of The Sims Online, turning then, over the years, a large number of minor studios. It remained mainly linked to Ubisoft between the 2004 and the 2015, playing the role of producer to Assassin's Creed II, Assassin's Creed: Bloodlines, Tom Clancy's Splinter Cell: Blacklist, Watch Dogs, and The Mighty Quest for Epic Loot.
After the period in Ubisoft e Ubisoft Montreal collaborated in the creation of Motive studios in 2015 (study best known for work on Star Wars Battlefront 2 e Star Wars: Squadrons). Four years later she announced that she would be heading up Stadia Games on behalf of Google. He also worked as a correspondent for G4 Electronic PlayGround Show.
Following the closure of Stadia Games & Entertainment, Raymond has decided to open a new studio: Haven Studio. And, currently, this study is working on a brand new and still unknown IP for PlayStation, as announced today. To find out more, all that remains is to keep an eye on the newborn official website of the study and PlayStation Blog.