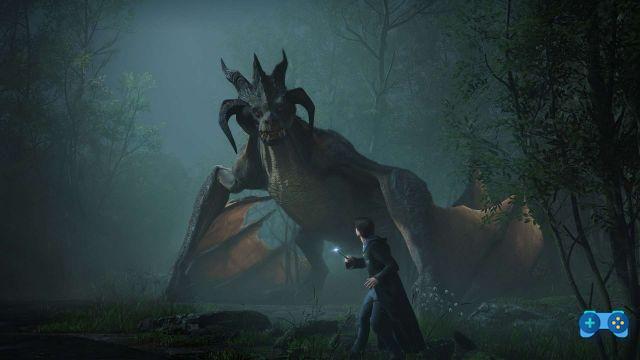 Hogwarts legacy loses an important piece for its development: Troy Leavitt, the lead designer of the role-playing game, decided to resign and leave Avalanche Software after the chaos on his YouTube channel.
Leavitt's decision to leave the software house came after the discovery of a personal YouTube channel of the developer. Yes, because in this channel he supported the Gamergate movement and the same contained a series of videos against Social Justice Warriors and anti-feminists.
1. I have made the decision to part ways with Avalanche Software. I have nothing but good things to say about the game, the dev team, and WB Games.

2. I will be releasing a YouTube Video about this soon on my channel.
- Troy Leavitt (@Troylus_true) March 5, 2021
The developer explained on his Twitter profile that the separation with Avalanche Software took place peacefully. His words were: "There is nothing but positive things to say" regarding the development team, Warner Bros. Games (the publisher of the game) e Hogwarts legacy. To better explain the situation, Leavitt will publish a video on YouTube very soon.
In a subsequent tweet he wanted to clarify that he feels "absolutely safe" of his position, but he wanted to abandon ship anyway. for reasons he will explain afterwards. "I'm really happy with my relationship with Warner Bros and Avalanche," explained the now former lead designer.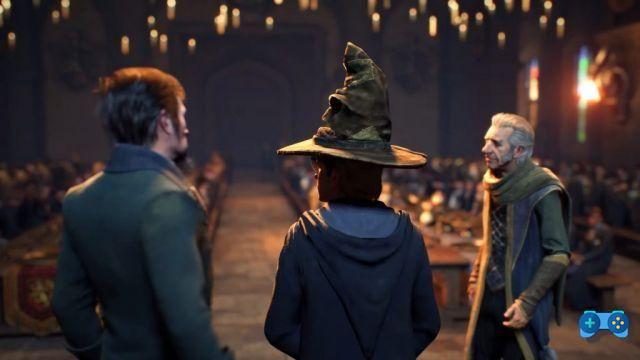 Hogwarts Legacy will only arrive in 2022 but it has already been in the spotlight for a number of controversies. One of these is the dismissal of the author of the books dedicated to the boy wizard, JK Rowling, because of the transphobic comments that the writer had posted on Twitter. The motivation behind this choice by Warner Bros is explained on the official Hogwarts Legacy FAQ page. So don't expect a new story from Rowling for this title dedicated to Wizarding World.
A real shame, as so many would have bought the game just to find out how JK Rowling would look approached the world of video games, with a completely new and written story for this medium very different than books and movies.