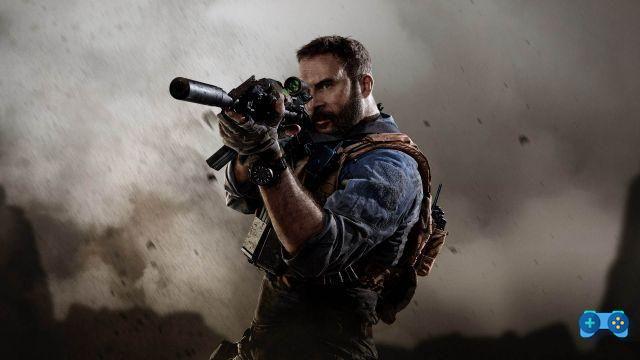 In just under 2 months the new Call of Duty episode will be released, this time called "Cold War" which naturally refers to the Cold War period (period that goes from the 40s to the 90s). Our road test was very positive. In fact, this title follows the good things done with Modern Warfare and Warzone and enhances everything to very high levels (also under the graphic aspect). We remind you, the title is in an Alpha version.
Below is the description of the game:
The Black Ops Cold War Alpha Alpha is FREE for all PS4 ™ players. The alpha starts on September 18th and ends on September 20th. PlayStation®Plus membership not required *.
The covert operations are GONE! Be among the first to experience the next generation of combat with alpha exclusively on PS4 ™ from Call of Duty®: Black Ops Cold War. Try the new Combo Weapons: Try Domination maps or test the tools of the trade with a variety of 6v6 modes.
Combo Weapons: Domination introduces the first 24-player vehicle combat. Use snowmobiles, tanks, Wakerunners, assault boats and more to cross the map faster and hit the enemy.
Alpha will give you a taste of the content coming this year to Multiplayer - more modes, maps, weapons and vehicles await you at launch on November 13th.
Below the video of Shjnken Matrice
Link to download the Alpha on Ps4 / Ps4 Pro: click here
In the video below you can view the game in Alpha version on Playstation 4 Pro (video by Shirrako):