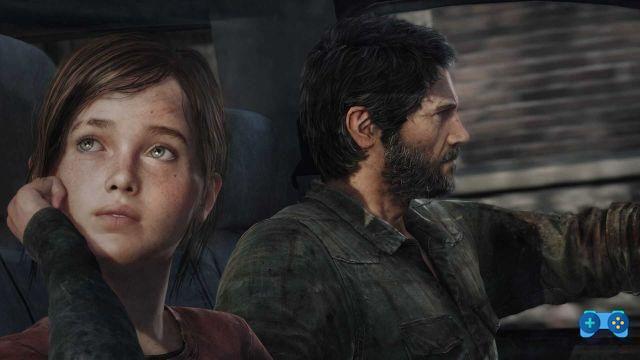 It seems that N have already written a plot for The Last of Us: Part 3. At the moment, however, the American studio is not yet making the sequel. The creative director N says he hopes to be able to do it soon.
In an episode of the "Script Apart" podcast about writing The Last of Us Part 2, Druckmann briefly hinted at the possibility of a sequel:
"I don't know how much I want to reveal [co-writer Halley Gross] and I have written a lineup for a story we're not making. I hope someday he can see the light. [the story] explores a bit what happens next The Last of Us 2. We'll see. "
Druckmann he also states that there have been some internal discussions about a third installment of the title N, but stressed how much work is needed to make a game like this a reality:
"These games take so much to make. [to the second chapter], I worked for seven years. From when the last game came out to when this one came out […] You want to make sure your idea excites you, [which] seems like a challenge. "
"We now have two games that appeal to something universal, as well as tell a very intimate story for the characters. In making a first chapter, the concept of franchise does not yet exist. When you have two games, start creating a pattern. Now I feel there are some structural and thematic themes to stick to when making a third game. "
It seems that N is currently deciding its next steps. "After we finish one of our great titles," Druckmann explained, "we spend a lot of time considering different ideas. Whether it is The Last of Us 3, of a new franchise or an old title that we want to brush up on. I like to fully explore all these aspects and then evaluate the costs and benefits that derive from our choices. "
According to recent news, N would be working on a multiplayer game of The Last of Us, A new Uncharted and a complete remake of the original The Last of Us.
The full episode of Script Apart us Druckmann e Gross, with stories on the first draft of TLOU2, his troubled exit and the discussion of the next series HBO.