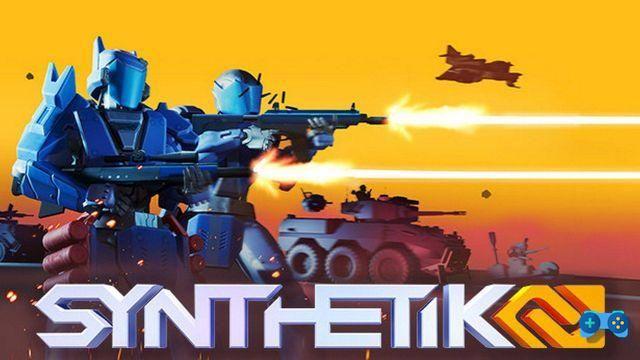 Synthetik 2 it is officially under development. Flow Fire, studio responsible for the twin-stick shooter Synthetik: Legion Rising, is working on a sequel, as this reveals teaser trailer published this morning.
After years of supporting his creature with additional content free and paid, the development studio Flow Fire officially announced a sequel: Synthetik 2. The game, currently in the early stages of development, will arrive on PC Steam in Early Access this summer.
Synthetik 2 it will build on everything that made its predecessor special. It will still be a highly punitive rogue-lite with gunplay based on tactical combat, but will expand the initial concept with 3D environments and characters and with one even deeper game structure.
Simultaneously with today's announcement it was shown a short teaser trailer with some pictures of the version pre-alpha. They are immediately evident graphics improvements and turn towards 3D. The teaser lasts too short to appreciate the changes and improvements that will be made to the game action, but the team promises that Synthetik 2 it will be something very special.
Other news of this sequel will be the factions. Each of them will challenge the players of Synthetik 2 with special weapons and technologies. The team also wants deepen the universe of the game and intends to do so by introducing new war trinkets to be made available to the player and introducing classes to choose from at the beginning.
Flow Fire also promises one cooperative for four players it's a support to the mod. Nothing is known yet about a hypothetical release date, but the game already has a Steam page from which it can be placed in wishlist.