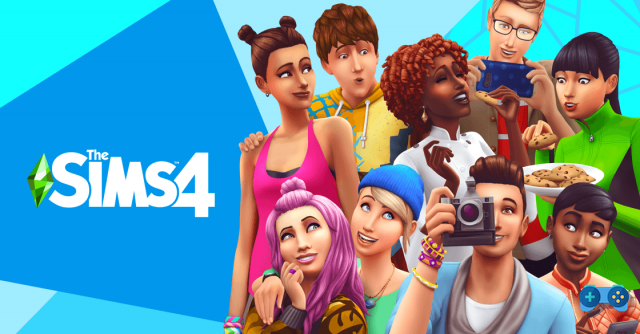 Because naked is beautiful.
Modders have always found a way to eliminate pixels when a Sim finds himself naked, in order to enjoy the gaming experience more (who knows why). But what they found in the fourth chapter was that their body was still there comparable to that of Barbie, that is, lacking in detail in those areas.
Well, these modders were not satisfied and decided to add the details themselves, translating everything into the Sims they present penises, vaginas and even pubic hair. Surely you are wondering where you can download these mods (constantly updated) and we leave you the link below: http://sims4forum.com/sims-4-nude-skins-mods/. Note that they are paid given their excellent workmanship.
Have fun giving the maximum eroticism to The Sims 4!