Ready to take to the battlefield of the 41st millennium?
Great news for all fans who can't wait to play with Dawn of War III: AMD announces today that its latest driver update, the Radeon Software Crimson ReLive Edition 17.4.4, will make gaming experiences unforgettable with the title developed by Relic Entertainment and will allow players to get lost in the mysterious world of the planet Acheron making the most of the potential offered by AMD video cards: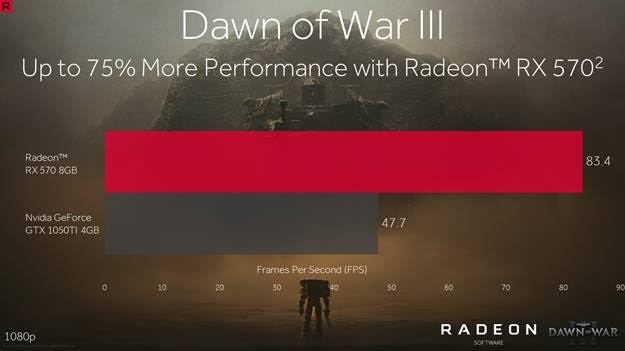 Thanks to Radeon ReLive, it will also be possible to create, capture and share unforgettable moments without any effort.
<
p style = "text-align: justify;"> More information at this link.