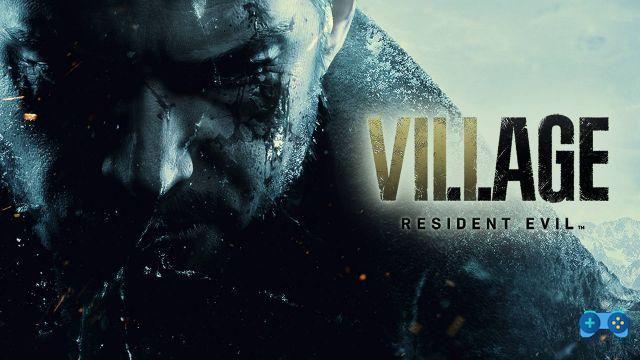 The franchise of resident evil it looks like one of those timeless products and, lately, it is experiencing a second golden age. Below, we will clarify the information we have collected in recent months regarding the new chapter of the saga: Resident evil village.
Setting
Resident evil village takes place a couple of years after the events of Resident Evil 7. Ethan Winters returns as the protagonist and despite being leading a peaceful life with his wife Mia and their little daughter Pink, things immediately go wrong. The good old man Chris Redfield he arrives at their house one night with a squad of soldiers, but he is no longer the same. He shoots and kills Mia, kidnaps Rose and leaves. To find and save his daughter, Ethan collects Chris's trail to a mysterious village in Europe, where he faces entirely new threats and nightmares.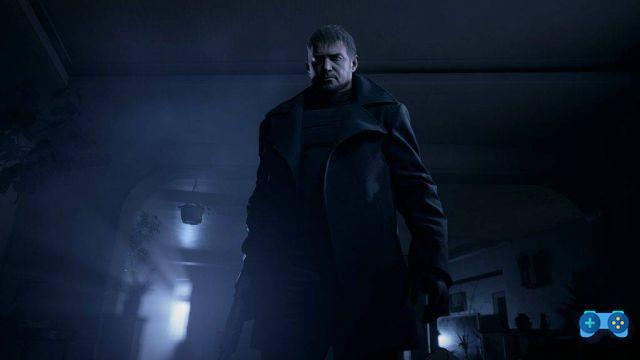 Characters
Everything that Capcom has shown so far of Resident evil village indicates that there will be a mix of new and old characters. As for the latter, as we said, Ethan, Mia and Chris will appear once again in the story. Among the new ones, however, we find Lady Dimitrescu, a tall vampire loved by all, as well as her witch daughters who seem to have the ability to dissolve into swarms of insects. Lady Dimitrescu appears to be responding to someone higher up in her coven named Mother Miranda. In the story there will also be a man who wears sunglasses and a hat, named Heisenberg but its role is not yet clear. Evidently, Resident evil village aims to have a large and diverse cast of characters.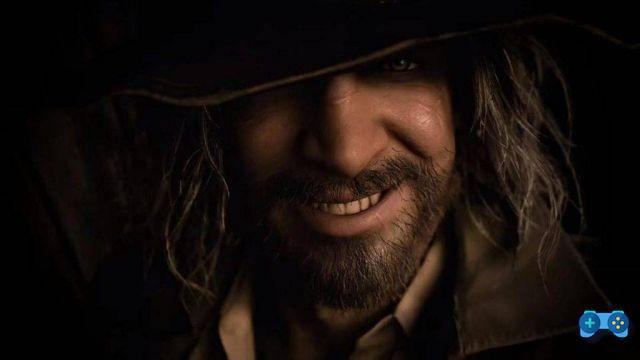 Exploration
Exploration has always been one of the most important components of resident evil. Although the saga has partially moved away from this dynamic with chapters between 4 and 6 it seems that with the new title it will return in that direction. It seems in fact that Resident evil village will put more emphasis on exploration than its predecessor. This will surely make fans of the saga happy. It seems that the main village where the game is set will be a rather large area, with many explorable places within it. One example is Lady Dimitrescu's castle.
Longevity
Longevity, especially in a horror movie, is not easy to establish. Capcomunfortunately, he did not give certain answers to the question but, since Resident evil village will be larger than its predecessor, it is plausible that the duration will also be greater. The games of resident evil they have been quite long in the past, in particular RE4 e 5 and, although it seems unlikely that Town can reach that duration, we can assume that it will still be a rather long-lived adventure.
Combat System
Resident evil village wants to improve various aspects of the previous titles and, apparently, the combat system will be one of them. Different enemies will require different strategies, others may be impossible to kill, forcing the player to flee. It will also be possible to exploit the environment in combat and the melee will be improved. In addition to the parade resumed by RE7, Ethan will now also be able to push opponents away to make his way through the crowd and get away from enemies.
Variety of enemies
The lack of variety of enemies was one of the biggest problems of Resident Evil 7. The previous title features several types of Molded which, however, inevitably end up resembling each other. Capcom seems to have taken the criticism to heart as well Resident evil village will have a greater variety of enemies. We've already seen zombies, werewolves, witches, vampires, giants and more, and it's safe to assume that there are still many more that Capcom has not disclosed.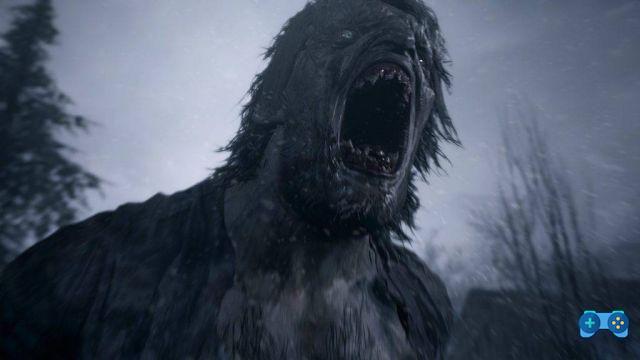 Inventory
Resident evil village abandon the mechanics of the latest titles in terms of inventory to return to those of the first chapters of the saga. The resources will in fact be stored again in a briefcase and the space will be managed through a box system similar to the Tetris. We will therefore have to fit weapons and ammunition to perfection so that we can keep more of them.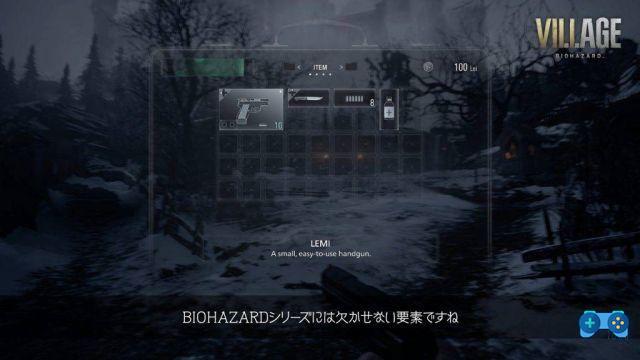 The Duke
In Resident evil village will also return a character of RE4: The Duke. The NPC will sell all sorts of resources: weapons, ammunition, medical kits. It will also be possible to sell items that we do not use to the Duke in order to earn money.
Goat totem
In Resident Evil 7 there are several bobbleheads scattered throughout the game, which serve as collectibles. The player can destroy them in order to complete the game 100%. In Resident Evil 2 there are Mr. Raccoon's toys and in Resident Evil 3 i Mr. Charlie. Also in Resident evil village collectibles will be present, this time as a totem with the appearance of a goat. These will be scattered throughout the game and finding and destroying them will earn secret rewards.
Performance, resolution and ray tracing
Resident evil village marks the debut of the series on XNUMXth generation consoles. It therefore seems that the high expectations in terms of graphic quality will not be disappointed. Capcom confirmed that the game will run at native 4K and 60 FPS up PS5 e Xbox Series X, as well as supporting ray tracing. The graphics engine of resident evil is capable of excellent graphics yields and we are sure that the new consoles will be able to enhance everything. Of course, you also need to figure out what the quality of the game will be on Xbox series s, PS4 e Xbox One.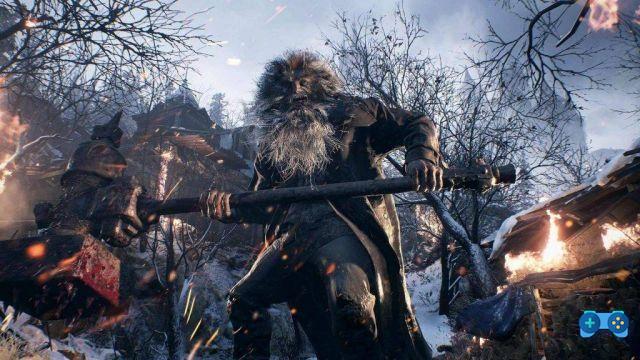 SSD and 3D audio
PS5 e Xbox Series X they have different characteristics. The first features the 3D sound engine Tempest, which will be fully exploited by Resident evil village. 3D audio is a feature that horror games can take advantage of more than other genres and Resident Evil will be no exception. Meantime, Capcom he also stated that thanks to the SSD for both PS5 that for Xbox Series X / S, Resident evil village it will virtually eliminate loading times, making the experience smoother and more engaging.
Dualense
The unique haptic feedback and adaptive triggers of the Dualense are another feature where the PS5 has an edge over its competitors. These features will also be exploited in Resident evil village. Capcom hasn't released the details yet, but the PlayStation Store of the game states that players will be able to feel the weight of pulling the trigger thanks to adaptive triggers and that the touch of the controller will be able to simulate the feeling of firing a real gun.
Ray-Tracing on PC
With proper hardware, the PC it will obviously be the best place to play Resident evil village in terms of performance and graphics. It has been confirmed that the game will use ray tracing from AMD su PC (it is not clear if this will exclude that of Nvidia). Meanwhile, the game will also support FidelityFX di AMD, which provides screen space reflections, ambient occlusion, variable shading, and downsampling solutions.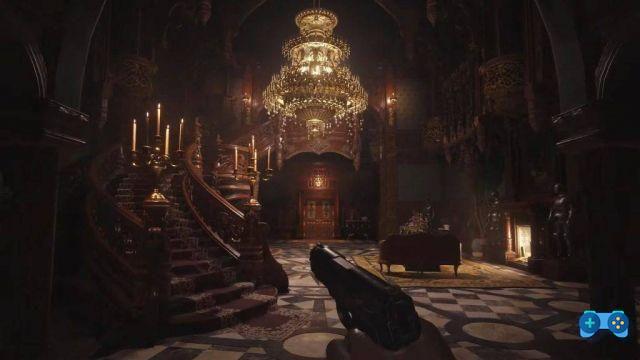 Re: Verse
During the years, resident evil has produced several multiplayer adventures and has very rarely done so successfully. However, Capcom does not seem to want to give up and is ready for the release of the multiplayer PvP game Resident Evil Re: Verse. With different characters, monsters and locations of the versions RE Engine of the series. Re: Verse will see players face off on various maps, using each character's unique abilities and also being able to transform into biological weapons. Anyone who buys Resident evil village will have access to Re: Verse for free.
Demo
Capcom is one of the few publishers that continues to publish game demos ahead of launch, particularly with the resident evil. There is currently a demo called Maiden, available exclusively for PS5. This version features no combat and serves more as a visual showcase of a small section of Lady Dimitrescu's castle. By the end of April the publisher will release a second demo and this time it will be available on all platforms.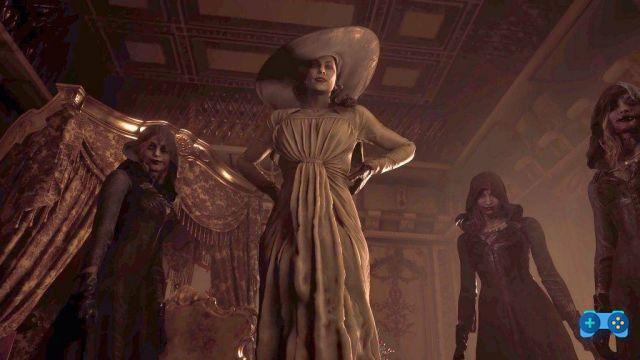 Resident evil village will be available from May 7, 2021 on PC, PS5, Xbox Series X / S, PS4 e Xbox One.