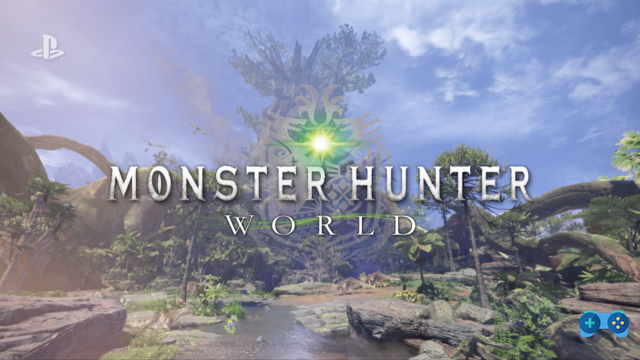 If you dream of playing the new Monster Hunter World on a portable console there is a possibility, with the underrated Remote Play of Playstation Vita.
The Monster Hunter series is about to leave the portable world to land in that of home consoles with Monster Hunter World; however, there is still a way to play it on a portable console, with Playstation Vita's underrated Remote Play.
Below you can check out four videos that show the qualities of the game with the Sony laptop. While the first video was recorded in an amateur way, direct acquisition methods were used for the other three.
The game looks very nice and clean, giving us three different scenarios that will never (maybe) occur:
What would have happened if Sony had decided to keep the rights to the series and not sell them to Nintendo for its 3DS. Most likely we would have definitely had two Playstation Vita titles, and the console would have been more successful at least in Japan;
If Sony had focused on a Playstation Vita successor, we would have had a Monster Hunter World that would have been graphically captivating on a hypothetical Playstation Vita 2;
How Monster Hunter World would be if Capcom decided to convert it also for Nintendo Switch, considered by many to be the future of Playstation Vita.
Monster Hunter World will be available from January 26, 2018 for Playstation 4 and Xbox One; the PC version, on the other hand, is still under development and will be released later this year.