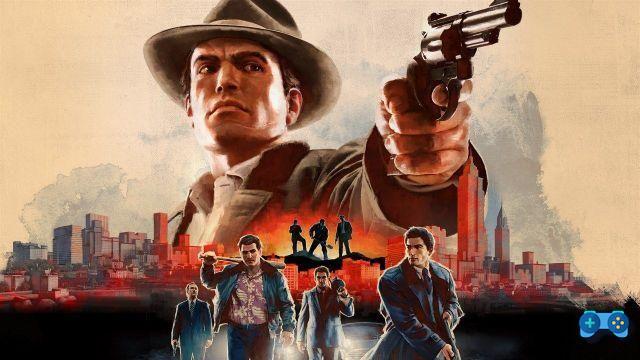 All the original posters plus the unpublished ones.
In addition to Playboy magazines, among the collectibles of Mafia II: Definitive Edition we also find many Wanted poster scattered throughout Empire Bay. In the original title there are 159, but in this remaster another 30 have been added bringing the total to well 189 poster. Finding them all is far from easy, but with our map you can simply go to the marked points and collect them.
In order not to struggle to understand which ones you already have and which you don't, our advice is to engage in this activity only after finishing the game. In this way, you can begin to collect them following an established order following the map, possibly marking the ones obtained so as not to get confused. The best solution would be to print the image and check them off one by one.
To make a distinction "between old and new", we have decided to use i blue dots for the original posters and i red points for unpublished ones.
If you are from a PC, you can enlarge the map by clicking on it, while if you are from a smartphone simply touch the image and enlarge it to your liking.