Starting from December 14 2020, Ubisoft has started a week-long promotion for Christmas offerings, titled Ubisoft's Happy Holidays, with free content available to users every day.
Ubisoft's Happy Holidays will last until December 19 and provides the ability to redeem full games or additional content simply by logging into the site Ubisoft Connect with your account UPlay (or directly through the client UPlay installed on the PC) and clicking on "Redeem Now".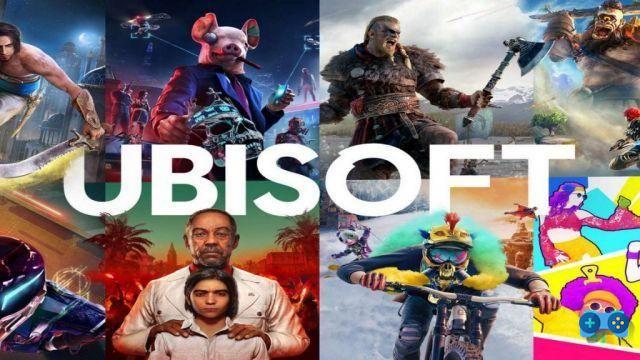 Among the contents available today there is Starlink: Battle for Atlas. We remind you that the offer is valid only for contents related to PC. For console users, Ubisoft has in mind to give exclusive content for the relevant platforms inherent to the latest titles released. Updates will be made available directly from the console by simply linking your account to that Ubisoft Connect.
Note that to participate in the promotion and redeem free content, you must be registered on the site and have an account Ubisoft Connect. The daily contents they will become visible day by day and will be accessible from both the website and the UPlay client interface under "Ubisoft's Happy Holdays".
Recall that, in parallel, Epic Games has also started a campaign for Christmas offers. Despite the difficult moment, it seems at least that these will be parties full of fun for gamers.