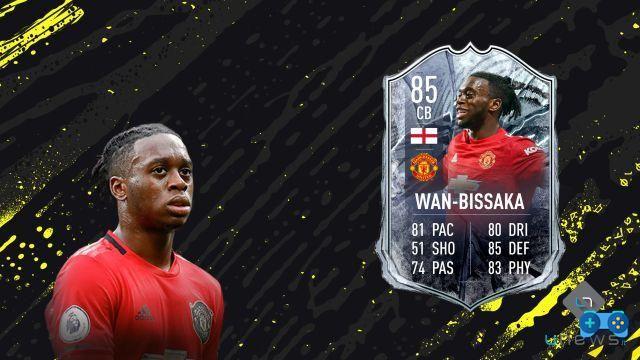 After a long time, let's get back to talking about FIFA 21 - FIFA Ultimate Team. This time, however, we will deal with how to complete the SBC (Squad Creation Challenge) dedicated to the FUT Freeze version of Aaron Wan-Bissaka, the imposing British full-back in force at Manchester United.
Basically, we're talking about a very strong card, but the Central Defender version of this player is definitely explosive, starting with the values ​​of speed (81) and defense (85). The one thing between you and this mighty defender is one of the most challenging SBCs yet. Don't worry though, the Soultricks.com team is ready to help you in this arduous undertaking.
Please note: - next to each player of the Liga team you will find the relative purchase price. The one on the left refers to the PS4 version, the one on the right, the Xbox One version!
It might interest you:
How to recognize a Walkout
Advice on buying and selling
The best Ones to Watch (OTW) to bet on
The cheapest Serie A players to start
The cheapest La Liga players to start
How to start earning credits with the Web App and the Companion App
The cheapest Premier League players to start
The cheapest Bundesliga players to start
The best team in the Premier League for 100.000 credits
Eight economic "beasts" absolutely to buy
The best team in La Liga for 100.000 credits
How to make a lot of credits with flipping
The most buggy players in the Bundesliga
The strongest Premier League / Ligue 1 / La Liga hybrid team for 200.000 credits
The strongest team in Serie A
Let's start from the fact, that like all Premier League players offered through these challenges, the cost is decidedly prohibitive, we are talking about a figure that is close to 400.000 credits. So, if you want, you can also opt for a "cheap" Joe Gomez (OVR 83) with a cost that varies between 30 and 40k (both on PlayStation and on Xbox).
In any case, if completing the Wan-Bissaka SBC in FIFA 21 - FIFA Ultimate Team is your thing, here are which teams you should make up:
Manchester United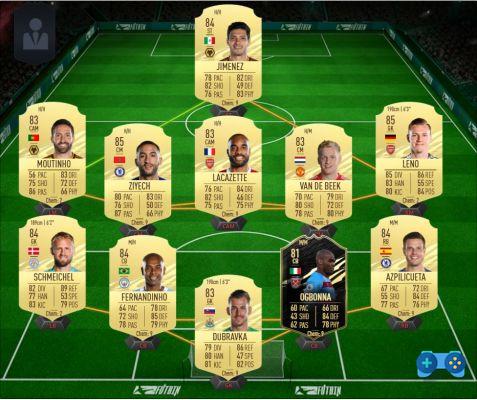 63.800/70.000
National Duty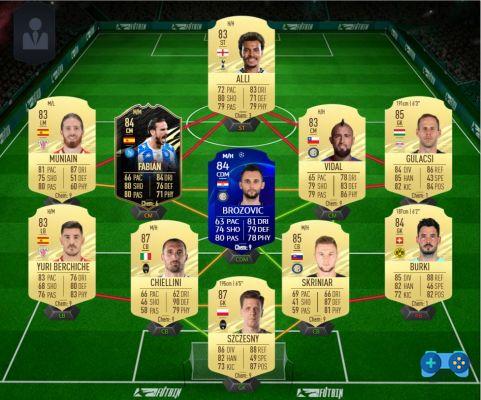 124.300/132.300
Premier League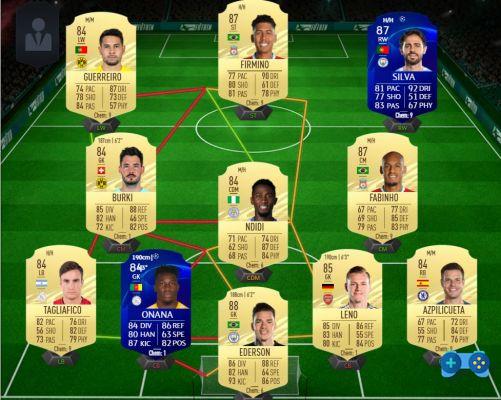 175.050/186.150
We hope this mini-guide will help you, let us know in the comments if you too are still playing FIFA 21 - FIFA Ultimate Team and if you have already completed this SBC and obtained the services of Wan-Bissaka.