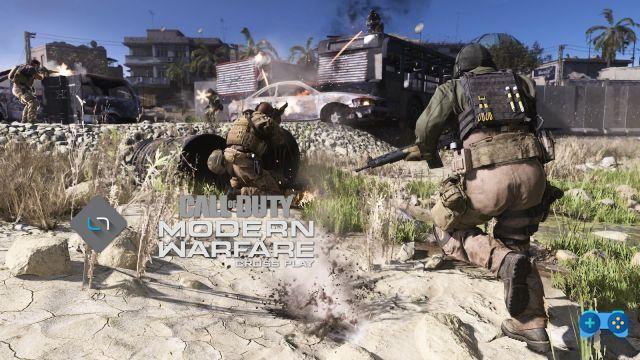 One of the most important new features of the latest iteration of the shooter series is the cross play perfectly integrated into the game. In the Call of Duty: Modern Warfare online we can in fact play together with our friends from other platforms. That you are a player PlayStation 4, Xbox One or PC not a problem: you can play with everyone else.
In this guide we want to explain in detail how to activate cross play
First of all you will need to have a Activision account, so you will need to register or log in if you already have it. In the second case, the game should automatically sync. Alternatively, you will have to go to the official Modern Warfare website to register. Once your account is created, one should appear the next time you log into the game loading screen which synchronizes profiles.
At this point, if you do not change any parameters, Cross Play is already active. You will then automatically be placed in online matches with players from other platforms. If you want to change the parameters, for example to disable it, just go to the game options menu and from there to the section Account-> Cross Play Options. From here you can set the online as you prefer, choosing who to play with and who not to.
However don't worry: under no circumstances may players using a mouse and keyboard be associated with players using a controller. So PC gamers will have to adapt to the controls of a pad to play with their consular friends.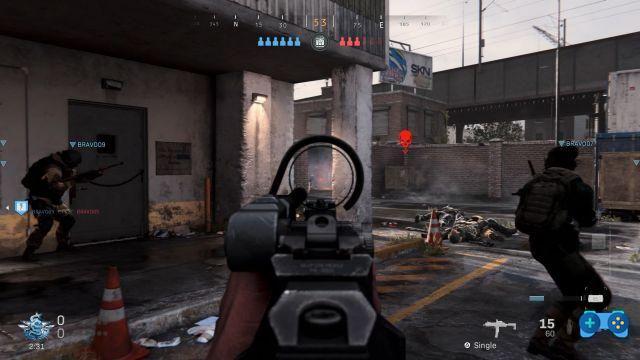 Party cross platform
To join your friends on the same platform, simply use the party menu. If, on the other hand, you want to play with other friends on different platforms, you will have to exchange Activision accounts. Generally this account is simply the basic user account of the platform used, with the addition of a final code.
Once you know your friends' Activision username you will need to add them from the Social menu of the game. Just search for the player by entering the account id, in fact. Once the friend request is accepted, you will find your friends from other platforms there listed along with everyone else and you can join a game party. Obviously you can also use the in-game chat to talk to each other. If you want to exclude the rest of the team, Call of Duty: Modern Warfare offers the option of instantly mutate all players outside the party. Convenient, isn't it?
In any case, from the menu dedicated to the Cross Play options you can disable it completely, if you want to play only with players of your membership platform.
This time the guys from Infinity Ward did things just right, leaving great choices and maximizing the inclusiveness of the new Call of Duty: Modern Warfare.
Other articles about Modern Warfare:
Special Campaign
Back 2 the past - Call of Duty 4: Modern Warfare
Back 2 the past - Call of Duty: Modern Warfare 2
Back 2 the past - Call of Duty: Modern Warfare 3
Review