Beos company, Amazon, launched the Kindle Fire HDX, in two versions of 7 and 8.9 inches, and the Kindle Fire HD, repurposed to 7 inches.
Top of the range: the Kindle Fire HDX from 7 inches has a resolution of 1920 × 1200 pixels with 323ppi, the one from 8.9 a resolution from 2560 × 1600 pixels with 339ppi. The HDX screen has a dynamic image contrast that optimizes the color of each pixel based on the light of the surrounding environment, making images and videos more enjoyable in any lighting condition.
Also excellent color reproduction sRGB, with improved brightness. The camera is from 8 megapixel and it is installed on the back and takes videos and photos in HD at 1080p.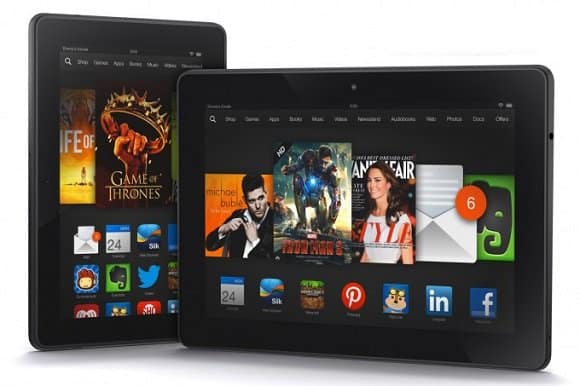 Processor 3 times higher than the Fire HD
The processor is a quad-core Snapdragon 800 da 2,2 Ghz, with 3 times more processing power than the Fire HD, it is also the only tablet to exceed the frequency above 2,2 GHz. The quality of the Kindle Fire HDX is also demonstrated by the weight-to-size ratio: version 8.9 does not exceed 374 grams and is the lightest of the large tablets. THE 2 GB of RAM they allow you to start applications and load web pages faster allowing for better performance.
Long-lasting battery
The real innovative feature is the ability to be able to read and browse or watch videos and listen to music for at least 11 hours. Kindle Fire HDX manages to extend battery life up to 17 hours by turning off all system components not in use.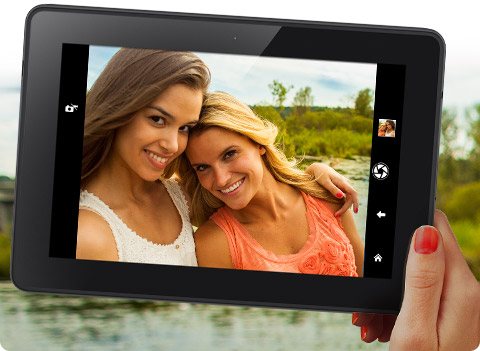 Fire Os 3.0, «Mojito» and dual band Wi-Fi dual antenna

Amazon's leap forward in these new devices is an advanced dual antenna Wi-Fi dual band and more fluid system Fire OS 3.0 "Mojito" which starts from Android and adds Cloud services, integrated multimedia libraries and grid view of the Apps with the possibility of wirelessly connecting to online printers.
Thanks to the new function Quick Switch you can navigate between applications or content without ever having to go back to the home screen.
The 7-inch Kindel Fire HD
The 7-inch Kindle Fire HD has a lighter design and a 1,2 GHz dual core processor, which is much faster than its predecessor. The stereo has two speakers with Dolby Digital Plus audio and a large archive with lots of videos, songs, apps, newspapers and magazines.
Prices
I Kindle Fire HDX 8,9 will already be available from 21st November (16GB a 379 euro, 32GB a 429 euro, 64GB a 479 euro) e i Kindle Fire Hdx a 7 pollici already since 13st November (16GB a 229 euro, 32GB a 269 euro, 64GB a 309 euro). I Kindle Fire HD bring the date forward to 29 October ( 8GB a 139 euro 16GB a 169 euro).
Alejandro Crespo Martinez We are a specialized and passionate team of virtual reality. We have extensive experience in this area. We decided to create ForVirtualRealityLovers to share all our information with customers and users. We have quality information. You can find tips, guides, interviews, top products and much more! If you are curious, enter our site ForVirtualRealityLovers.com and discover the virtual world! 😉 How to take and save screenshot on Kindle Fire HD ❯
Articles related to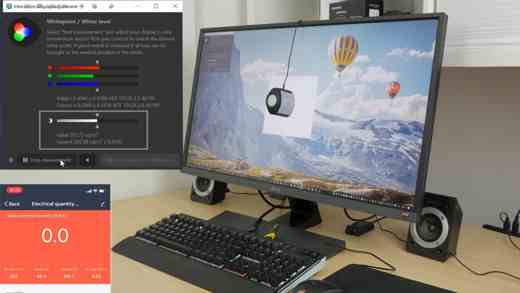 Best PC Monitors 2022: Buying Guide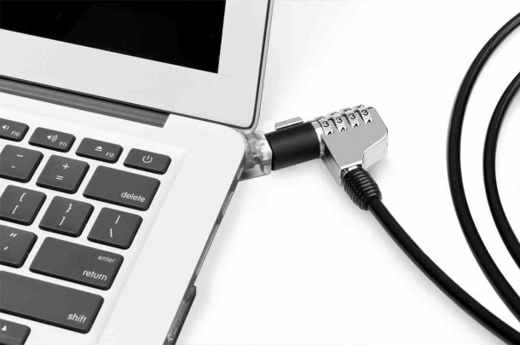 Best Laptop Locked Security Cables: Buying Guide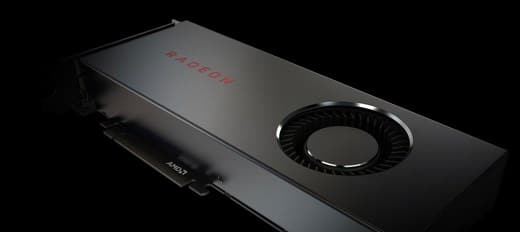 Best Video Cards 2022: Buying Guide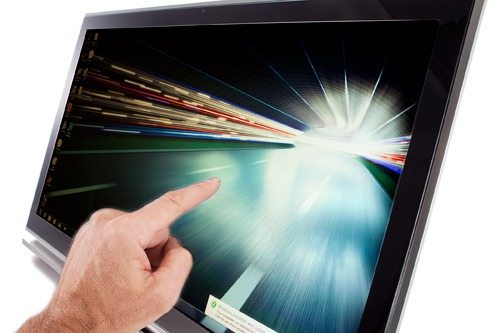 How to disable the touchscreen of an All-In-One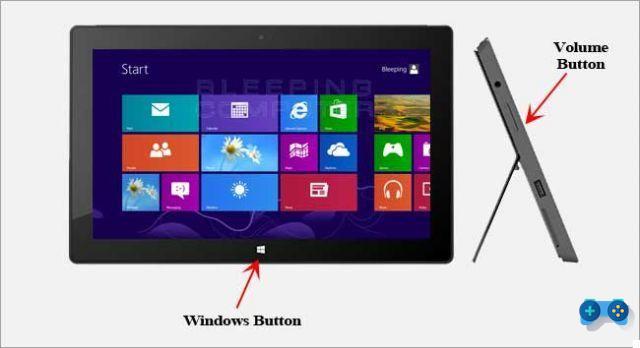 How to take and save the screenshot on Surface RT and Surface PRO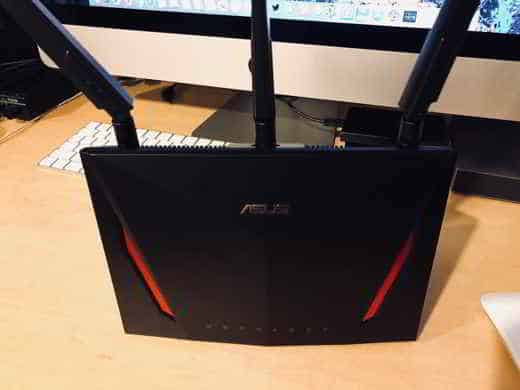 Best Wifi routers 2022 for home and office: buying guide
Add a comment from Amazon launches the 7 and 8.9-inch Kindle Fire HDXs
Comment sent successfully! We will review it in the next few hours.

Hardware
The PC no longer sees the burner: here's how to fix
Best Apple Computers 2022: Buying Guide
NAS, or Network Attached Storage, this unknown!
The USB ports of the pc no longer work? here is the solution
Best mini keyboard 2022: buying guide
How to block ads on Safari from iPad
Best Lenovo 2022 notebook to buy
Best gaming monitors 2022: which one to buy
How to disable the touchpad
Best gaming mouse mats 2022: buying guide
How to password protect a USB stick
Best Dell Laptops 2022: Buying Guide
How to format a USB stick with Windows
How to take perfect photos with iPad
Configure the Internet Key Wind for Windows 7 or Vista
Best sound cards 2022: buying guide
Best tumble dryer 2022: buying guide
Best iPad Accessories 2022: Buying Guide
Best Mp3 players 2022: which one to buy
How to see Windows 10 and Mac PC components
❤️Chi Sleep For Virtual Reality Lovers?
For Virtual Reality Lovers we are a team of people who aim to give you all the best information about Virtual Reality.
What information do we share?
We share everything you need to know about virtual reality, tips, prices, features, guides and much more !.
🤖What are the best virtual reality products?
We have the best information section on the best virtual reality products.



This work is under a Creative Commons Attribution-Non-Commercial-No Derivatives 4.0 International License. 2021/primerpaso.me X
Check out our best articles!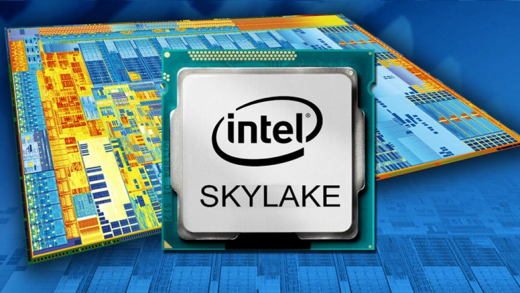 The Skylake are the new sixth generation Intel processors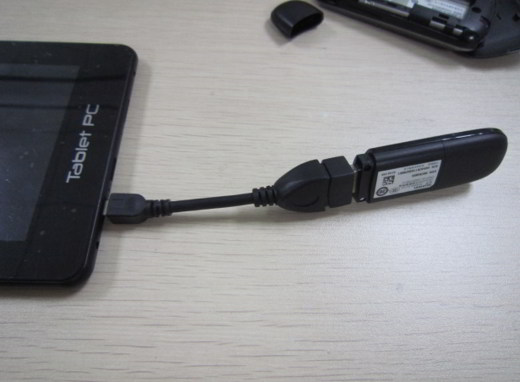 How to add the 3G Internet Key to a Wi-Fi tablet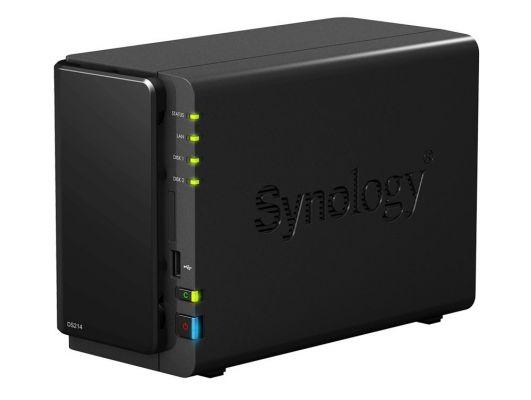 How to install a NAS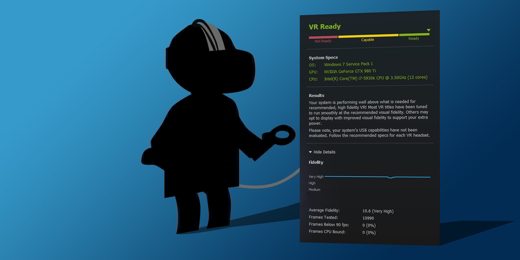 How to check if your PC is ready for virtual reality