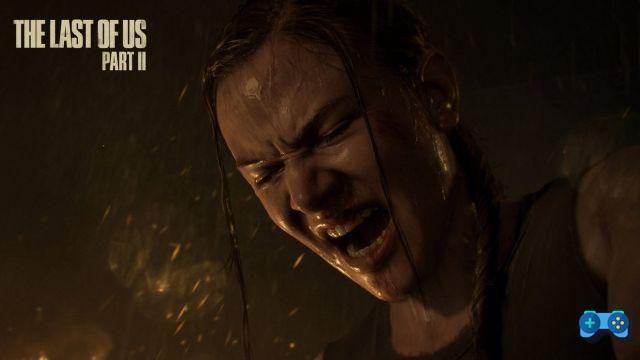 A reminder for those who have not already done so in due time.
Probably many of you will have already downloaded it in February when it was made available, but we want to remind those who have missed it even at the now imminent launch of The Last of Us Part 2. The peculiarity of this free theme lies in the presence of a day and night mode, which will alternate automatically based on the system clock of your PlayStation 4.
To get the dynamic theme of the new Naughty Dog game, all you have to do is go to the "Redeem Code" menu on the PlayStation Store and enter the following code: 9DEK-PKNG-N445.
If you're interested, you can find other guides dedicated to The Last of Us Part 2 below:
| Which songs to play on the guitar
| Guide to the location of all diary entries
| Where to find all the supplements and components to upgrade weapons
| 7 tricks to survive
| Better weapon upgrades
| Guide to safes
| Better skill boosts
| Trophy Guide
| Guide to collectible cards
| How to open safes without having the combination
| Guide to collectible coins
| How to find all the easter eggs in the game
| Where to find all manuals
[Guide list being updated ...]