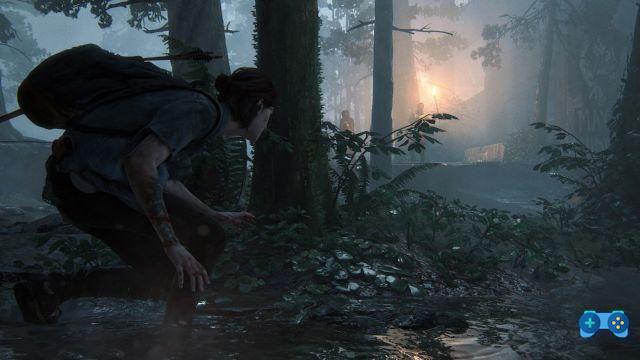 Empower with knowledge.
In The Last of Us Part 2 it is essential to make good use of the resources obtainable in the surrounding environment, especially when it comes to the parts necessary to improve weapons. The perfect survivor does not upgrade components "at random", but studies their actual usefulness first.
In this guide you will find the best upgrades for your arsenal, in order to optimize the use of the materials at your disposal. Each upgrade is sorted by priority, so as to unlock the most effective ones for survival first.
Before starting, you may also be interested in the other guides of The Last of Us Part 2:
| Which songs to play on the guitar
| Guide to the location of all diary entries
| Where to find all the supplements and components to upgrade weapons
| 7 tricks to survive
| Better weapon upgrades
| Guide to safes
| Better skill boosts
| Trophy Guide
| Guide to collectible cards
| How to open safes without having the combination
| Guide to collectible coins
| How to find all the easter eggs in the game
| Where to find all manuals
[Guide list being updated ...]
Gun
| Strengthening | Effect | Cost (parts) | Priority |
| --- | --- | --- | --- |
| | It replaces the grip, improving the stability of the aim by 32%. | 50 | Maximum |
| | Fitted with an increased ammunition magazine. | ? | Alta |
| | Mount a compensator to reduce recoil by 50%. | 50 | Media |
| | Increases rate of fire by 44%. | 30 | Bassa |
Rifle
| Strengthening | Effect | Cost (parts) | Priority |
| --- | --- | --- | --- |
| | Replaces the base stock of the rifle to improve stability. | ? | Maximum |
| | Mounts a 6x telescopic sight for greater distance accuracy. | 80 | Alta |
| | It mounts an increased charger that also increases the reload speed. | 50 | Media |
| | Fit a longer barrel to increase damage by 25%. | 100 | Bassa |
Updating…