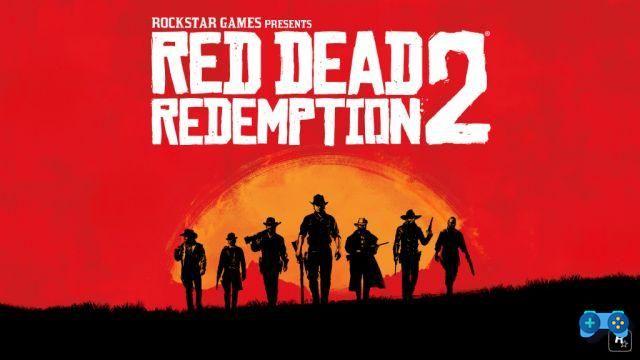 "You should always play fair ... when you have the winning cards."
We continue with the series of guides dedicated to Red Dead Redemption 2, today we talk about cheating at cards to make easy money, so if you want to play "fair" the Wild West is no place for you.
How do you play poker?
In some cases you have to start from the basics, let's start with the fact that you will play Texas Hold'em, one of the many variations of the magical world of cards.
This type of Poker is mainly divided into these actions:
The dealer hands the cards to the players and places some of them face down on the table;
The players make the first bet (or bet if you are a purist);
After seeing the cards there are three possibilities: Check (wait for the next round), Call (raise the bet) and Fold (leave the hand, in case of bad cards);
Check after seeing the cards on the table if there are possible combinations to win;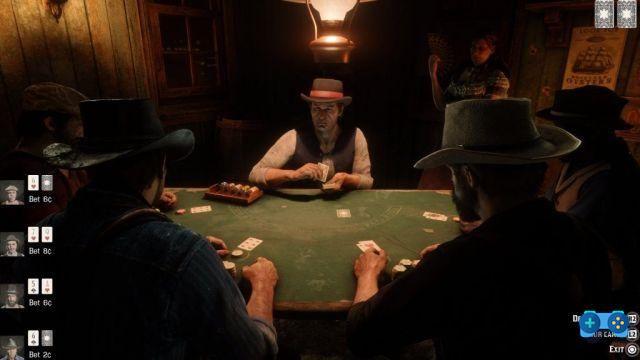 Once the basics are explained, let's move on to the gist of the matter, we are outlawed, we don't play honestly, so how do you cheat?
There are mainly two ways to cheat, the first involves buying a suitable suit, the latter has a complicated system that will allow you to get the card you need most.
What is it called and where to buy it? The dress in question is called The Gambler, you can buy it in the Rhodes area for the modest sum of 123.5 dollars.
Otherwise you will have to try your hand at some games of "conjuring", when the role of dealer passes to our dear Arthur, it will be possible to change your cards obtained randomly with one of the deck.
To do this it will be necessary to train with the use of the analog stick, otherwise someone could get suspicious and shout at the cheater.
Though a good fist fight in the saloon is always so relaxing.
Do you want the best horse or weapons? Perhaps you will also be interested in these guides dedicated to Red Dead Redemption 2:
8 tips for surviving in the Wild West;
Where to find all the legendary animals;
Guide to legendary fish;
The best weapons and where to find all the unique and rare weapons;
How to get the best wild horse;
Where to find all the cigarette stickers without having to search for them on the game map.