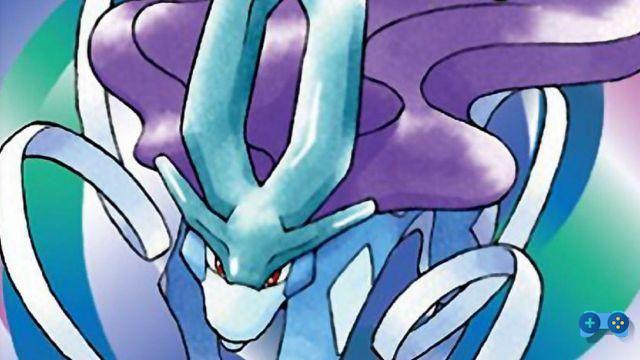 We return to the Jhoto region.
Nintendo recently announced the arrival of Pokémon Crystal on the Virtual Console di Nintendo 3DS. The title will be available starting January 26, 2018 at a price of € 9.99.
Crystal Pokémon will be added to the already re-proposed Gold and Silver, thus completing the titles of the unforgettable second generation of Pokémon.
The thiol will be perfectly compatible with the Pokémon bank since its release. Nintendo also revealed that, once the game is completed, it will be possible to meet the famous and iconic Pokémon Celebi during an event.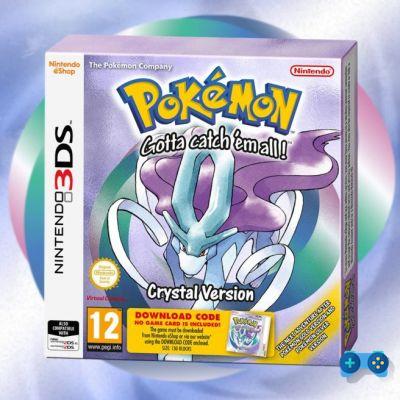 Crystal Pokémon it will also be available in a limited "retail" edition. Inside the beautiful "vintage" package, which recalls the original game box for Game Boy Color, you will find, however, only the download code of the game to be redeemed on the Nintendo eShop.
Below we leave you to the trailer of the announcement: