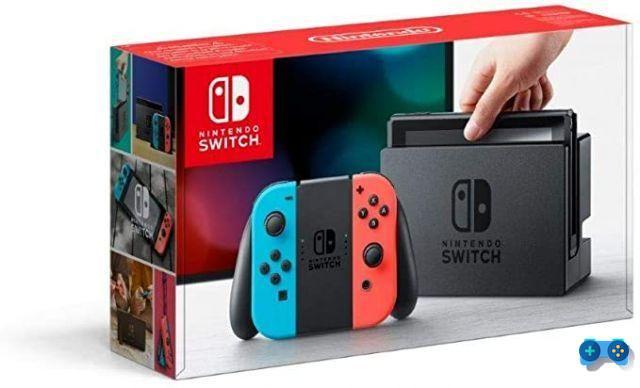 At least without the third parties.
Michael Pachter is back to talk about Nintendo Switch to the microphones of Gaming Bolt: the well-known analyst doesn't seem to believe in success of the new console of the Kyoto house, unless the company manages to attract third-party publishers.
These words Michael Pachter: "I think Nintendo is about to make a second attempt to be different…. and I think this will be the second failed attempt. I don't see how Switch can be successful without third party games. If I were Kimishima, the first thing I would do would be to try and secure titles like Red Dead Redemption 2, Madden NFL, Call of Duty, and FIFA. Nintendo needs these titles to sell Switch, if instead productions of this type do not arrive…. well, that would be a problem. "
Source.