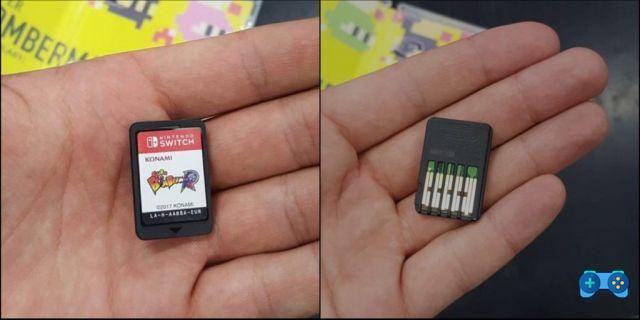 The world of piracy never goes on vacation, and in recent months the most interesting target has naturally been the gem of the videogame market: Nintendo Switch.
The team BigBlueBox, which has already been talked about in the Nintendo 3DS field a few years ago, has managed to successfully execute the first ones backup of titles for Nintendo Switch, thus obtaining the game files, which in the past few hours have been disseminated on the net.
Among these we find Mario Kart 8 Deluxe, ARMS e The Legend of Zelda: Breath of the Wild. It also appears that published files are already decrypted, in such a way as to hide the unique ID present in the cartridges of each single title. This, a few months after the release of the console, is worrying: it means that it is already possible to perform the datamining of Nintendo Switch games.
At the moment however the files are unusable. Right now it is not known to know if a way has already been found to start pirated copies on Nintendo Switch. If the latter exists, but has not been announced, we sincerely hope it will be released as late as possible, not to crush the sales of video games available for the console after such a short time.