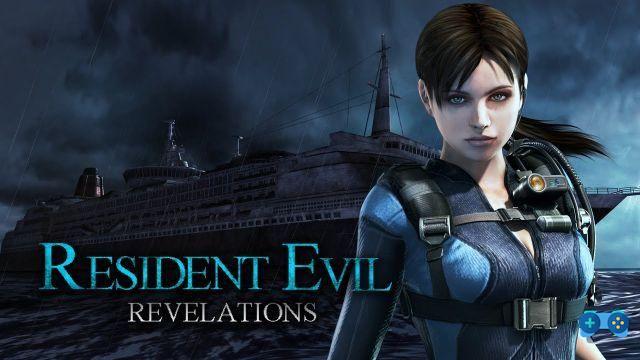 All the features of the two games on the Nintendo hybrid.
There are now a few days left until the release of Resident Evil: Revelations e Revelations 2 su Nintendo Switch. The package in question, offered at a price of € 39,99, will contain all the DLCs released to date.
Unlike what has been seen on the platforms on which the game was published, the Switch versions will have exclusive features. In fact, you can use traditional controls or take advantage of the characteristics of the two Joy-Con.
To give you an idea, on the official Resident Evil YouTube channel, a video has been published that shows the peculiar characteristics of the two titles:
Resident Evil Revelations and Resident Evil Revelations 2 will be available starting November 28th.