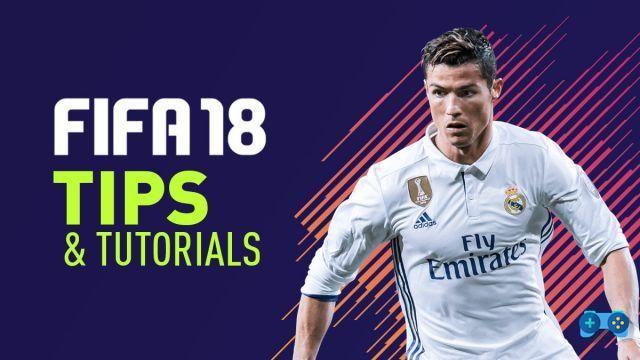 To become a real pro player!
L'uscita di FIFA 18 is getting closer and closer, there are just a few days left until the game is published on PS4, Xbox One, PC, Nintendo Switch and on "old generation" consoles, PS3 and Xbox 360. Therefore, thanks also to the help of the user Lokelani, we have decided to provide you with a quick and immediate guide on how to do all the feints in the game.
In the video below you can learn all 80 feints or if you prefer present skills, from dribbles, to fake shots, up to more elaborate skills such as the Ronaldo Chop or the Okocha sombrero. Each of them is correlated by the relative buttons to be pressed and by the movement of the analog sticks to be performed, so it will be enough to do a little practice, even demo in hand, to learn them all.
Recall that the skills have an increasing difficulty, starting from a skill star up to five stars. In the latter case, the skills can only be performed with some players such as Neymar or Cristiano Ronaldo.
Good vision: