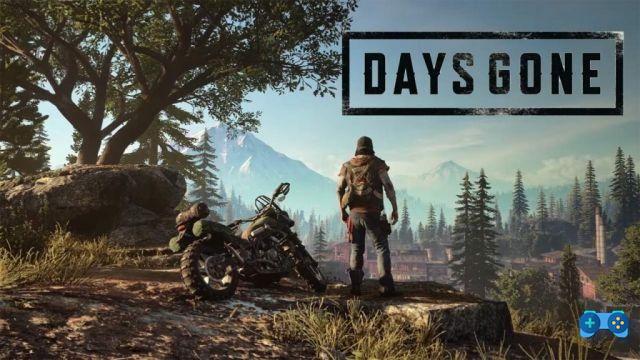 A jolt to bring them all
During your adventure in Days Gone, you will find some special materials, it is IPCA technology. This collectible has a single purpose, to craft a post-game secret weapon.
Let's talk about the IPCA Taser, in this guide you will find a useful map that will allow you to find everything without many problems.
Not so fast ...
Before starting the research, however, you must know that you will not be able to unlock this weapon if you have not completed the main campaign of Days Gone. Once this is done, a series of final missions will be added to the game, to bring to fruition the last remaining storylines.
At a certain point you will be contacted by O'Brian (NERO scientist), who will provide you with the project of the weapon. To build it you will have to recover the pieces among the corpses of the NERO agents at the various outposts.
Those that interest us, are the Scientists of the BLACK, those with the white overalls so to speak. To get all the pieces, we also recommend that you maximize the nitrous of your beloved motorcycle.
There are 18 pieces of IPCA technology to be collected, below we show you where you can find them all.
A tribute to the past
The US software house is known to the older videogame public for Siphon Filter, a third person shooter released in 1999 for PS1 and developed by Eidetic (former name of the Bend Studio guys).
In fact, on the stun weapon you can see the initials of the game's protagonist, Gabriel Logan.
The weapon itself is not particularly powerful, but in some cases it manages to create splendid fireworks displays, setting enemies on fire.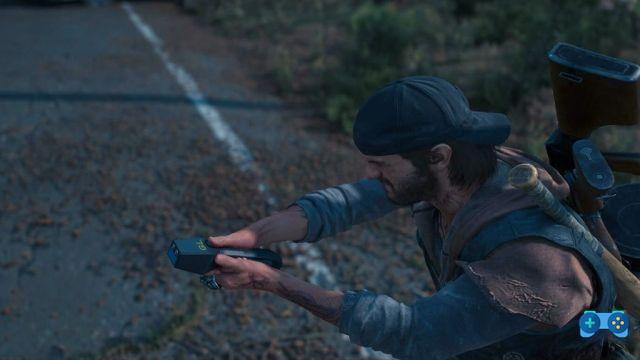 Have you already unlocked this weapon? What do you think?
In case you missed them, here are our other guides dedicated to Days Gone:
Tricks to survive;
The bike and its commandments;
How to defeat the hordes.