Ruined the surprise tomorrow.

CD Projekt RED will hold his tomorrow at 18 Summer Conference to announce something important.
As we have already anticipated in this article, it will most likely be about the GOG.com portal for digital delivery and perhaps something about The Witcher series.
Let's take away the "maybe". In fact, the first chapter, that The Witcher: Rise of the White Wolf which debuted on PC, for Playstation 3 and Xbox 360 consoles, according to what has already been placed between the orders of the coolshop.dk and blockbuster.dk stores, not skilled in keeping a secret.

Don't miss the conference anyway. We will see some good ones. Announced the first chapter in a cross-platform version, the hope of seeing the second and maybe the next third chapter on PS3 is not in vain.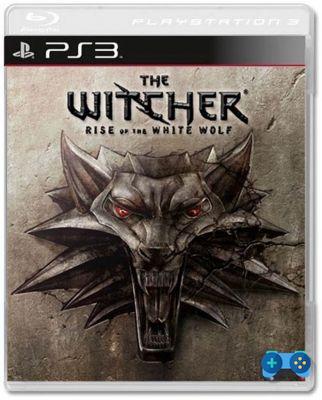 source VG247