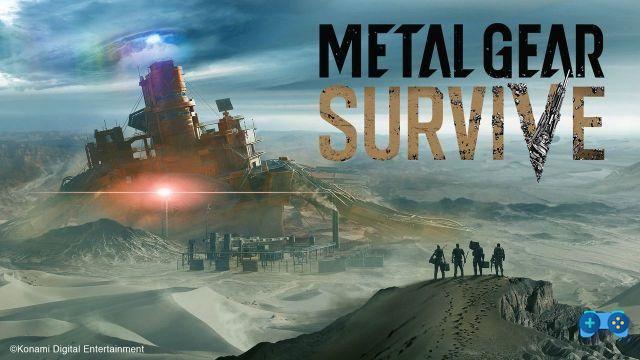 This time the beta is also open to PC users.
Konami announced that a new beta phase for Metal Gear Survive. In addition to the owners of PlayStation 4 and Xbox One, this new phase is also open to PC users.
The beta will include three co-op missions for up to 4 players, special daily missions and rewards such as a Fox-Hound nameplate, character bandana and a Metal Gear REX inspired hat.
Recall that Metal Gear Survive will be available on PS4, Xbox One and PC on February 22nd.