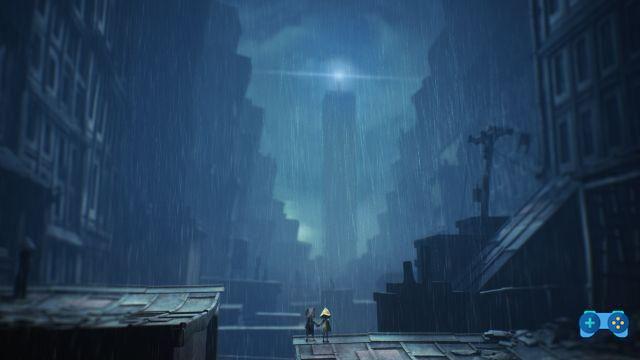 Bandai Namco e Tarsier Studios have released the launch trailer for Little Nightmares II, the new title in the series which will be available from 11 February 2021 for PlayStation 4, Xbox One, Nintendo Switch and PC. On the same day, a version for Google Stadia will also be available, ready to be played by Stadia Pro users from their collection. Little nightmares ii is developed by Tarsier Studios, with the Nintendo Switch version developed by Engine Software and the Stadia version by Supermassive Games.
But that's not all as it was announced that Little Nightmares reached three million units sold worldwide (as of 31/12/2020). This is an excellent result for the first episode, which, three years after its release, continues to do quite well. Since that date, another million players have chosen to try the first game, which means that over four million people have taken their first steps into the world of Little Nightmares.
For those who now want to discover Little nightmares ii, a demo of the game is still available for PlayStation 4, Xbox One, Nintendo Switch as well as for PC on Steam and GOG.com. Another way to immerse yourself in the Little Nightmares universe is the digital comic, born from a collaboration between BANDAI NAMCO Entertainment Europe, Tarsier Studios and Plastiek, which tells the stories of some lost children in the Little Nightmares universe. The first four chapters are already available on Android and iOS, with many more to come shortly.