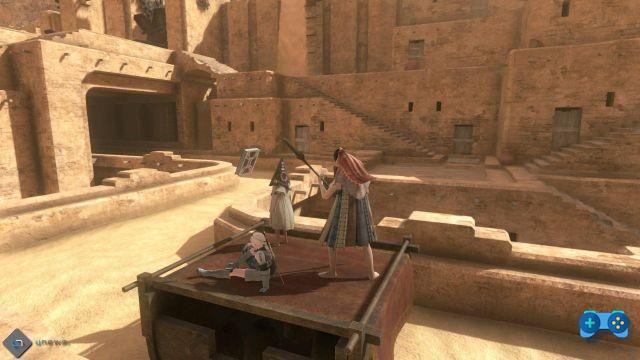 L'uscita di NieR Replicant made a lot of fans of the original happy, but there's only one thing that ruins the vibe: the framerate capped at 60 frames per second. Thankfully, a fan of the work of Yosuke Saito managed to improve the situation by making one available mod which removes this limit, at least on PC.
NieR Replicant over 60 fps
NieR Replicant is the remastered version of the title previously released only in Japan. Both the graphics and some elements of the performance have been improved. In fact, the game now runs at 60 frames per second. However, this did not satisfy the many fans of the brand, who would have preferred not to have some limits, or at least the opportunity to be able to set it as they prefer. To solve this small problem come two modders: Ersh and SkacikPL.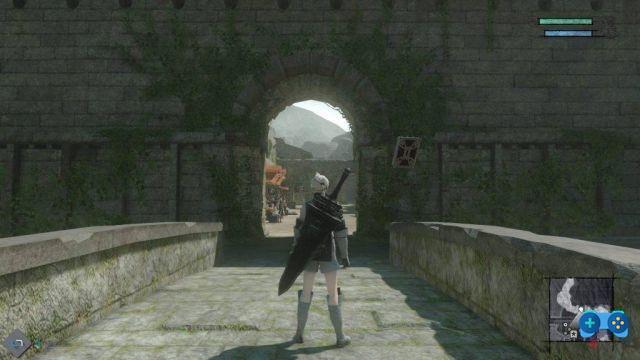 The two have made available a .dll file which will allow you to select the framerate you prefer based on the PC you have. The creators of the mod explained that you can reach un maximum of 360 frames per second. Despite the very high number of frames, it still manages to be playable on 144Hz screens.
In order to make this NieR Replicant mod work, first of all you need to download it from Nexus Mod, then just copy the file and paste it in the same folder as the game executable. Once done, you can edit the fFPSCap field which is located in the dinput8.ini file. By doing so you will be able to increase the framerate.
Of course, being an amateur mod, a few things they will remain at 60 fps. Also, it might give some problems, even if they explained that nothing has happened on their PCs yet. For this reason, they invite anyone to help out like this to be able to improve the mod.
The title was a huge success thanks to this remastered, especially because it gave the opportunity to many players, especially Westerners, to be able to recover. a little gem PlayStation 3.