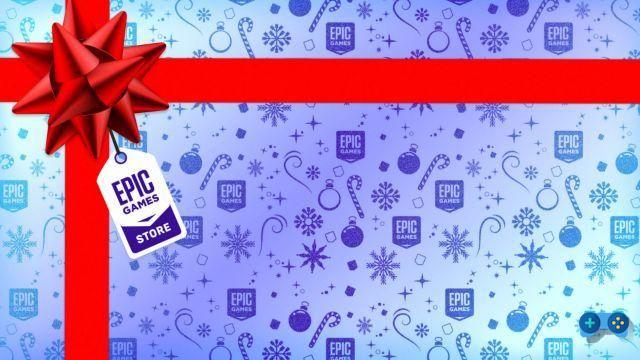 In a recent Press release, epic Games stated that, during the Christmas holidays (starting tomorrow, 17th December) will offer free one game every day for 15 days. We speak, therefore, of 15 free titles which, as usual, can be added to your account and kept forever without having to pay fixed monthly costs (as is the case for console subscription services).
A potential is also available list (not confirmed at the moment, but it's a matter of hours) of the titles in question. Although this kind of initiatives are nothing new for Epic Games, what is striking is the high quality of the titles on the list, apparently all triple A.
Here is the (hypothetical) list of games, with the relative date on which they will be made available.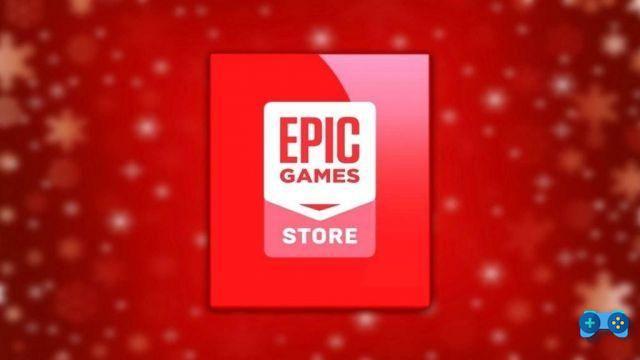 Dying Light (17 December)
Resident Evil 7 (18 December)
The Witcher 3 (19 December)
Mass Effect: Andromeda (20 December)
Assassin's Creed: Origins (21 December)
Metal Gear Solid V: The Phantom Pain (22 December)
The Evil Within 2 (23 December)
Far Cry 5 (24 December)
Fallout 4 (25 December)
Borderlands 3 (26 December)
Monster Hunter: World (27 December)
Dragon Age: Inquisition (28 December)
Horizon: Zero Dawn (29 December)
Ghost Recon: Breakpoint (30 December)
Hitman 2 (31 December)
This is a list of titles of enormous depth, able to satisfy refined and diversified palates. Although not officially confirmed yet, Christmas PC di epic Games it should start tomorrow.
Recall that, in parallel, Ubisoft has also started a campaign for Christmas offers. Although, it seems, many of us will have to spend this Christmas at home, it seems that there will be plenty of material to have fun with in front of the PC.