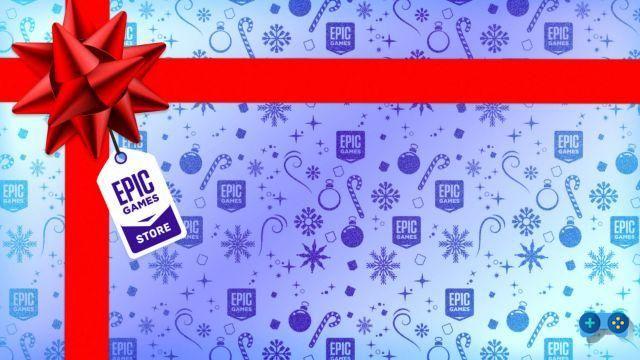 Il December 17 2020, epic Games kicked off its Christmas promotion. As previously announced, this will see a free game every day for 15 days, that is until 31th December.
As some had speculated, the list of titles (we remember, purely hypothetical) that seemed to be "filtered" before the start of the promotion did not turn out to be truthful.
In any case we will try to keep you constantly updated with free offers epic Games. Remember that the latter can be redeemed, exclusively for PC, simply by connecting to the site with your account epic Games.
The title released yesterday is Darkest Dungeon, a very "sui generis" tactical / management system, in which we lead a group of adventurers on the hunt for fame and treasures in dungeons full of monsters. The peculiar aspect lies in the fact that we will have to take care of every single aspect of what this entails, keeping under control the physical and psychological state of our fighters and remembering that their death is permanent!
"Darkest Dungeon is an immersive turn-based Gothic roguelike RPG focused on adventure stress. Recruit, train and lead a troubled group of heroes through unimaginable horrors. "
Stay tuned to be updated on upcoming offers. The next game will be revealed at 17.00pm today.