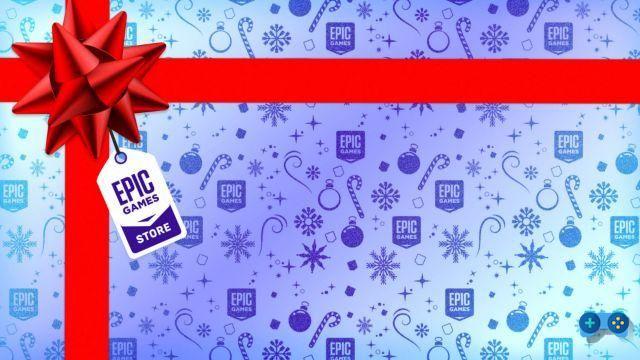 Il December 17 2020, epic Games kicked off its Christmas promotion. As previously announced, this will see a free game every day for 15 days, that is until 31th December.
As some had speculated, the list of titles (we remember, purely hypothetical) that seemed to be "filtered" before the start of the promotion did not turn out to be true, certainly not 100%.
In any case we will try to keep you constantly updated with free offers epic Games. Remember that the latter can be redeemed, exclusively for PC, simply by connecting to the site with your account epic Games.
The title released yesterday is Defense Grid - The Awakening, a tower defense in which we will have to defend humanity from a relentless alien invasion by strategically placing towers and fortifications. The game came out in 2008.
"In Defense Grid - The Awakening, Humanity fights an alien species with seemingly ineffective offensive tactics but with overwhelming numerical superiority. The player's task is to strategically arrange the defensive fortifications to stop the alien advance and better defend the survivors. Defense Grid - The Awakening boasts different difficulty levels to suit the needs of a variety of players. "
Stay tuned to be updated on upcoming offers. The next game will be revealed at 17.00pm today.