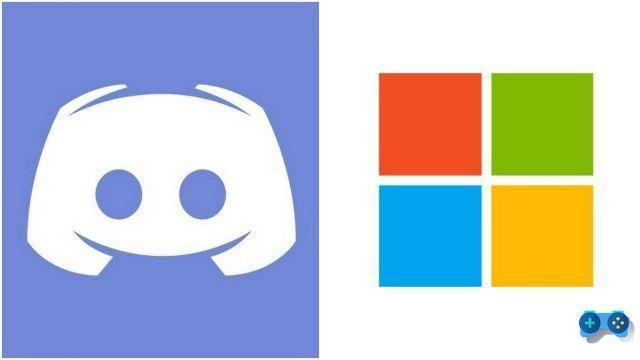 Apparently, Microsoft products is conducting a negotiation to buy Discord, video game oriented chat and video calling software. The figure would exceed the amount of 10 billion dollars. As reported by Bloomberg, these negotiations seem to be still in their infancy, so there does not seem to be an imminent agreement on the horizon. Also, according to one of the sources, it is more likely that Discord you go public rather than being sold.
Although Microsoft is among the potential buyers, too epic Games e Amazon they have had similar talks with Discord. With over 140 millions of monthly users, the chat and video calling application has achieved a listing of over 7 billion dollars starting from the initial 100 million. It appears that the initiative to pique Microsoft's interest in a potential sale started with Discord same. Phil Spencer, head of the Xbox division of Microsoft products, took part in these talks.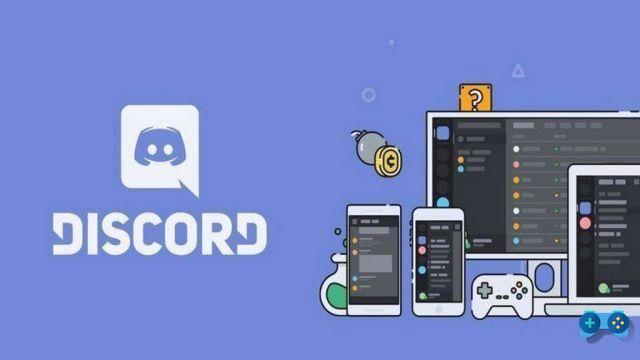 Discord and Microsoft: potential fallout from an acquisition
Even if we are only in the field of hypothesis, it is worth remembering how much benefit the future of communications on the Microsoft platform would benefit from the presence of a service like Discord.
In the past we have already seen a collaboration between Microsoft and Discord. Users Xbox they had a chance to link their accounts to Discord's to see if their friends were online and what they were doing.
This acquisition, if it ever happens, would fit into Microsoft's efforts and plans to make gaming as "connected" and accessible as possible for all. A strategy that also passes by a wide and affordable range of games, especially through Xbox Game Pass on consoles, PCs and portable devices. And the presence of Discord it would make communication about game users for all these platforms much smoother and more fluid.
The property of Discord it would also reinforce the value of the Xbox brand. This has recently also made use of theacquisition of Zenimax Media, a company that includes developers such as Bethesda, Id Software, Arkane and many others.
What do you think of this possible acquisition? Would it be good or bad for communication and for users? Let us know yours in the comments to this article or on our social networks: the page or Facebook Group by Soultricks, ours Telegram group and Instagram.