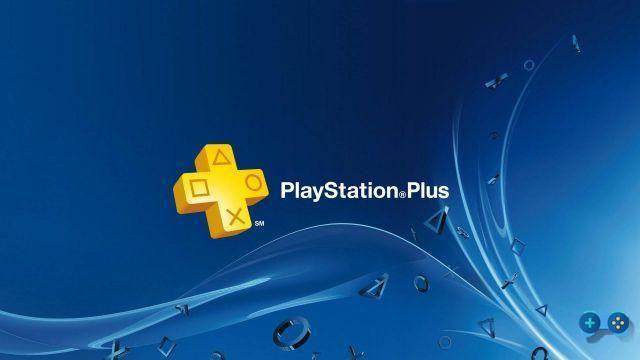 A really rich line-up!
Sony announced the titles of the PlayStation Plus for August. Subscribers to the service will be able to get their hands on:
Mafia 3 (PS4)
Dead by Daylight (PS4)
Knowledge is Power (PS Plus Bonus - PlayLink)
Here They Lie (PS Plus Bonus - PS VR required)
Bound by Flame (PS3)
Serious Sam 3: BFE (PS3)
Draw Slasher (PS Vita)
Space Hulk (PS Vita)
A really not bad line-up, especially because it is really varied and teases both single player lovers and those more inclined to play online.