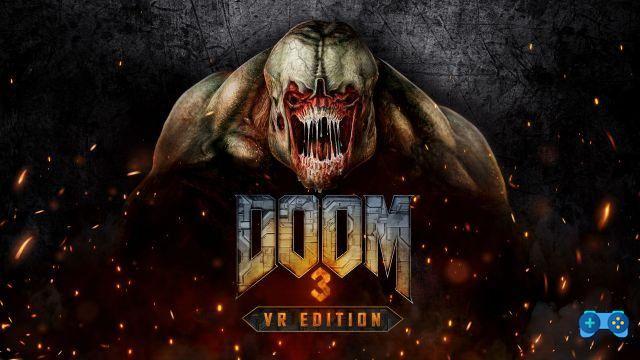 DOOM 3: VR Edition was announced during the recent PSVR Spotlight event from Id Software e Archiact. The title is coming up PlayStation VR il 29 March. It is essentially one VR version of the 2004 first-person shooter.
In addition to Doom 3: VR Edition, expansions will be included Resurrection of Evil e The Lost Mission. The game will support custom controllers. Additionally, the weapon graphics have been improved in terms of visual effects and texture quality. The sound effects have also been revisited to better express the gory spirit of DOOM (2016).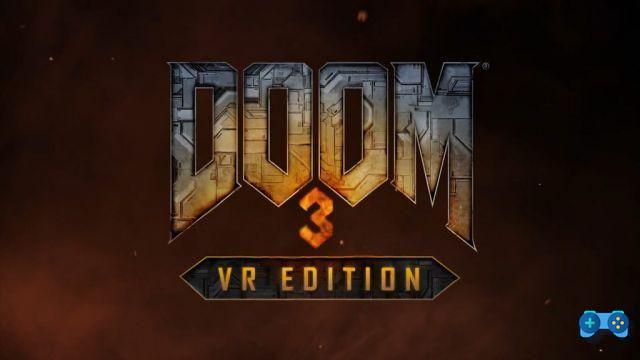 It is also possible to check the available ammo using a gauge placed on the weapons. In addition, the levels of health, armor and battery of the flashlight will be available through the display of the wristwatch. DOOM 3: VR Edition will be available on PlayStation VR for PS4 and, taking advantage of backward compatibility, also on PS5.